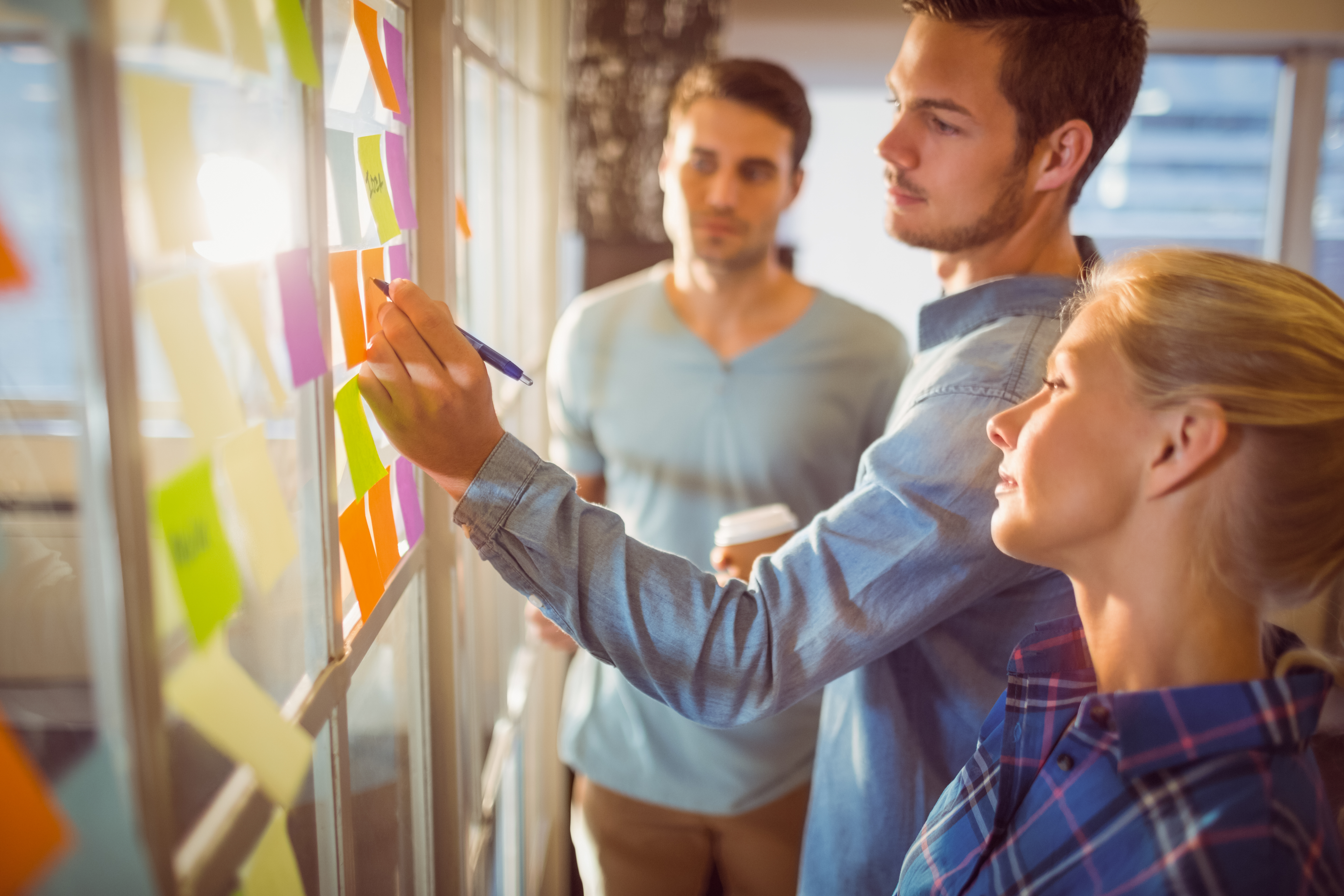 What is Job Posting? Definition and meaning
Job posting: what does this term mean?
Job posting (or job advertising) is practised by many recruiting and human resource professionals, but not all recruiters know the exact meaning and actual definition of this term.
Job posting: definition and meaning
A job posting means publishing a job offer within a specific recruitment channel in order to close a vacancy.
Typically, the channels used to publish job ads are Job boards, Job aggregators, or Work with us pages.
It is also possible to use automated software (ATS or Applicant Tracking System) for the simultaneous publication of a job ad on multiple Job boards, ad aggregators and social networks (through the Multiposting of job postings).
Job posting risks
A job posting is usually only effective in attracting active candidates, while it is more difficult to find passive candidates that are not viewing these channels.
Another problem experienced by many recruiters is that, after they have published a job ad, they often receive too many CVs, unclassified and often not even in line with the search, making the screening activity more burdensome.
This problem can be partially solved by utilising a recruitment software such as In-recruiting that centralises the CV database in one place and provides the ability to set up automatic filters for fast pre-screening of candidates.
If you want to try the Job Multiposting service we suggest that you can try In-recruiting for free for 14 days.