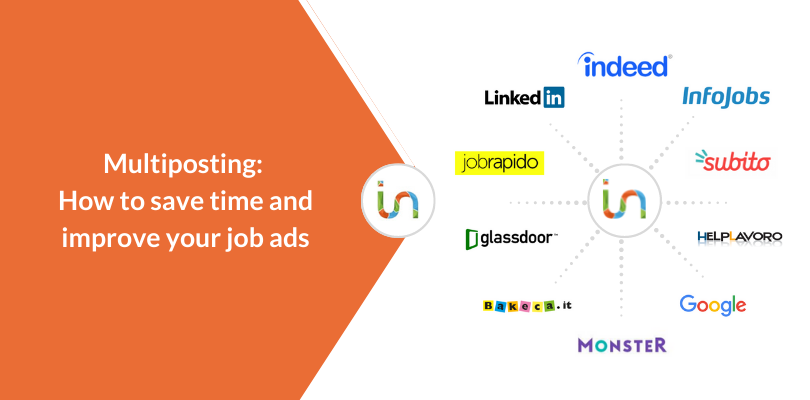 Multiposting: how to save time and improve your job ads
How many people think that publishing a job ad is a quick and time-saving activity? Probably none of the HR managers and recruiters who every day have to manage complex search and selection processes and hundreds of CVs to view and evaluate.
Most of the time, in fact, publishing a job ad is a very time-consuming activity; recruiters have to post their ad on as many job boards as possible in order to increase its visibility and chances of success, and to do so they have to go portal by portal, inserting each time the ad in the format required by each job board.
1. Multiposting: a technology that helps recruiters
Multi-posting is a feature integrated into some recruiting software (Applicant Tracking System) that allows you to create a job ad and share it directly on different job boards with a single click. Multi-posting of job advertisements makes it easier for recruiters to carry out their day-to-day activities, not only in terms of publishing the actual advertisement but also in terms of many phases of the selection process.
In the course of this article we will analyze together the main advantages of an integrated multiposting service.
2. Multiposting and recruiting: let's dispel the last doubts
First of all, let's start with a couple of questions that every HR manager must have asked himself: is it really essential to equip one's own HR department with multiposting technology? Why should a team of recruiters need a multiposting service?
The usefulness of this service stems mainly from the need to speed up and optimize repetitive operations that take up a lot of time.
Today there are many web platforms on which to publish a job advertisement, each with its own peculiarities and advantages. In 1998 Info Jobs was born, in 1999 Monster, a few years later (2004) Indeed, just to name a few of the most famous portals on the market; virtual spaces are certainly not lacking, indeed, if anything, they abound. And with them the difficulties to realize, plan and make visible a job announcement in a short time and with satisfactory results.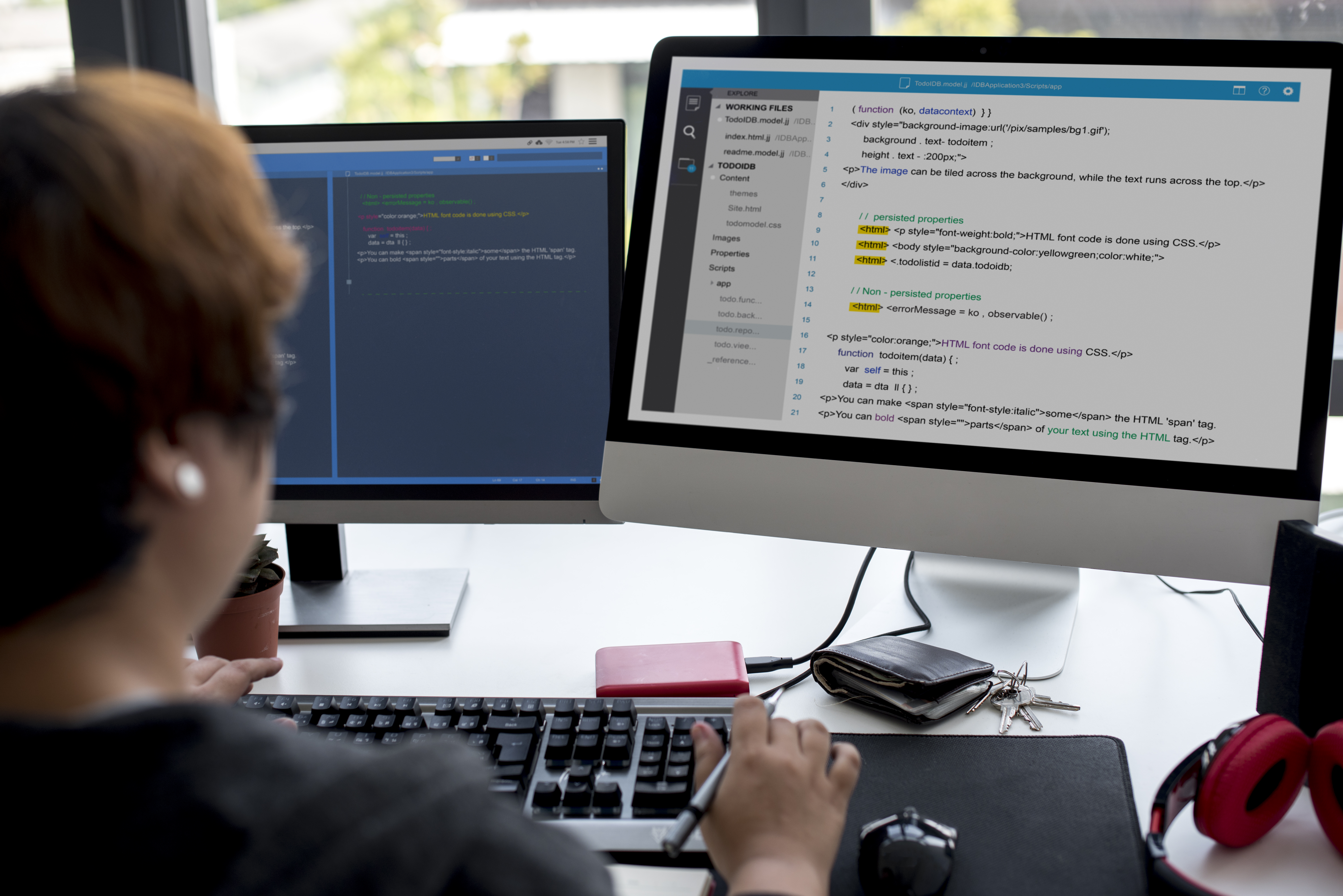 Social networks: additional support
In the last ten years, the digital channels on which to intercept potential candidates have increased even further. The effect of digitization has also been felt in the human resources market, and in recruiting in particular. Driven by the success of Faceboook, social networks have become essential channels for a company that wants to reach an audience interested in its services. Today recruiting also passes through social networks. LinkedIn is obviously the preferred channel for employment agencies and companies that want to promote a job post and receive CVs, but the trend is also growing on the other main channels: Facebook, Instagram and Twitter.
Multiposting: an advantage for the company's reputation
In such a crowded landscape, a recruiter finds himself having to spend a lot of time presiding over all channels so that his ad is more attractive to the eyes of potential talent. A service such as multi-posting allows recruiters to save time in writing ads, focus on other aspects of the recruitment process that have a greater creative and intellectual impact, and help improve employer branding with effective ads that enhance the company's image in the job market.
Visibility, talent acquisition and brand reputation: three aspects linking marketing to recruiting
Many companies have long understood that investing in the search for top talent brings great benefits and is a process that must be managed in the same way as a marketing strategy. They have therefore equipped themselves with advanced software that allows them to manage the entire search and selection process. Such software (Applicant Tracking System) provides many benefits:
They improve the employer branding of the company through an ad hoc corporate image;
They help recruiters to better manage the various stages of contact with candidates;
They allow better profiling of candidates;
Make it easier and faster for recruiters to screen CVs;
They preserve the CVs of candidates so as to allow longer-term search and selection strategies with a view to talent acquisition.
Multiposting and ATS
Over the last few years, job boards and job search engines have developed integrations with Applicant Tracking Systems (ATS) used by companies: with an ATS it is possible to publish job announcements automatically on multiple job boards (Multiposting job announcements), and subsequently collect in a proprietary database the profiles of candidates who have sent their CVs through the job board/job search engine.
Multiposting today is no longer exclusive to large companies that post thousands of jobs on numerous job boards every month; it is accessible to everyone, with different solutions designed for and recruiting.
Having ascertained the real usefulness of this service, let's now try to understand how a job multiposting service works in practice.
3. Setting the stage for a winning ad
Writing a job advertisement and giving visibility to candidates is a very central activity in the role of a recruiter. When a company decides to add a new professional figure to its staff, it is necessary to outline the identikit of the perfect candidate for the position sought; in fact, the writing of the job ad and the effectiveness of the ad itself on the various job boards will depend on the definition of the candidate person.
Assuming that the profile sought has been defined in a precise and functional way to the position sought, the ball passes completely into the hands of the recruiter (or whoever in the company is in charge of writing a job announcement).
4. Writing a job ad: a complex task
As we have already addressed in another recent article, writing a truly effective job ad is anything but simple: it is necessary for the recruiter to define with the utmost care the structure of the ad, the content to be included in it, and to pay attention to the writing of the ad itself. These activities take a lot of time and force a recruiter to deal with them with less care than he would like because of the space devoted to repetitive activities that steal precious time and energy. One such activity is placing the job post on the various job listing sites or sharing it on social networks.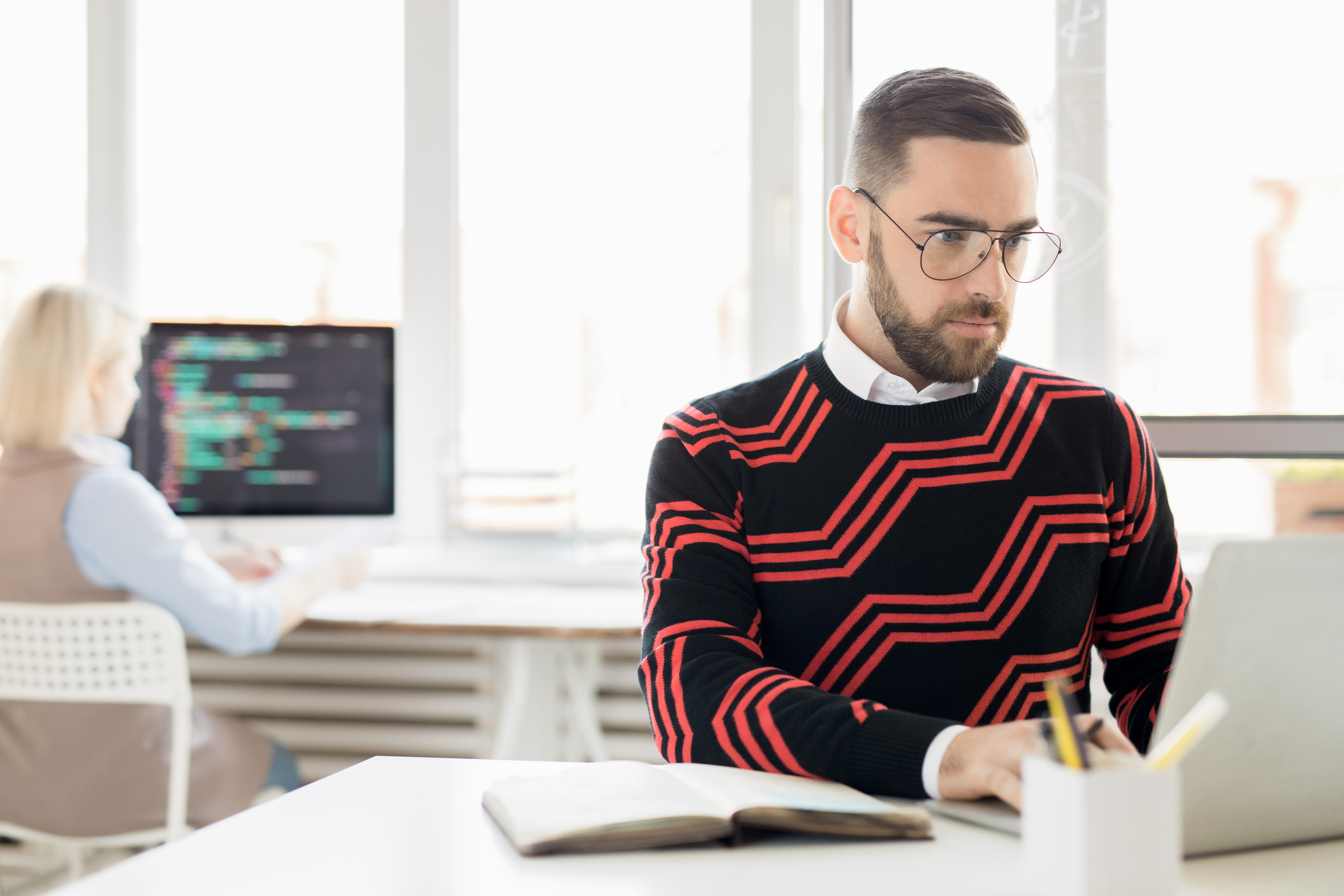 5. The main advantages of multiposting
More time and greater visibility for your ad
As already mentioned, the multiposting function allows the recruiter to write the ad once and automatically publish it on dozens of desired job boards with a single click, allowing him to save fundamental time to devote to more creative activities such as defining and writing the ad.
Publish in a multiposting way
But let's see in detail how the multiposting is done: inside an ATS like In-recruiting there is a dedicated area where to write your ad defining the job position you are looking for: the title of the ad, the job description, the skills of the candidate, the information about the company and so on. At this point it will be possible for the recruiter to choose on which job board to share the ad created. An ATS like In-recruiting allows you to publish on the main portals and job sites.
Having a wide choice of job boards on which to share the announcement allows you to have a higher user base and therefore greater visibility. In a few seconds you can select your favorite sites and share your ad from a single location, without having to go from portal to portal and re-enter the information.
Do you have an ad that works? Share it on Social
To increase the visibility of an ad, it is necessary to make it visible and reachable by as many people as possible, especially on the channels that we expect target candidates to use. Social networks play a role of 'amplifier' of the visibility of a content: this happens more if your ad is attractive and able to reach the people really interested. The multiposting function makes it possible to immediately share the ad on LinkedIn, Facebook, Twitter, WhatsApp and Messenger, increasing the coverage of the online ad even more.
Pleasing to the eye
For those who haven't done it before: curating post images is crucial. This also applies to a job ad that with the help of a little creativity becomes more attractive and defines the company's brand identity. On LinkedIn or Facebook, a graphically curated ad is more effective and convincing and gives the company a professional and defined look.
Within In-recruiting it's possible to upload a default image for sharing ads on social networks and a customized image for each job ad. A recuiter can enhance the creativity of the ad by using a customized (or branded) image that also visually describes the position sought.
LinkedIn Limited Listing: the added value of multiposting
To make the multiposting service even more complete at the end of 2018, In-recruiting completed a new integration with LinkedIn for the Limited Listings service. LinkedIn Limited Listing allows the automatic and free publication of job ads within the "Job/Jobs" page present on LinkedIn: the ads will thus be searchable by candidates and associated with their company page on LinkedIn.
LinkedIn Limited Listing adds to the services integrated within the multiposting and allows a 100% centralized management of the ads, ensures significant time savings and an easier and more intuitive management of candidates, also in view of a Talent Acquisition strategy.
Personalized application form
Many times recruiters do not need to fill in all the fields of the registration form required on a job portal or on the contrary they need to better profile the candidate by asking for more information and in more detail. With multiposting you can customize the form fields, choose the number of fields you really need and customize them to your business needs.
Multilingual and multi-country
Another advantage of In-recruiting's multiposting is the possibility to publish an ad in 10 different languages (Italian, UK English, US English, French, German, Polish, Spanish, Croatian, BRAZILIAN Portuguese, Romanian). Through the multi-country function, moreover, the ads will be shared exclusively on the job boards of the selected country. This is a very useful feature as it is not certain that the job boards are present in all countries and that they enjoy the same popularity. To give a practical example: Google Jobs is a job search platform that in Europe, at the moment, is present only in the UK and Spain.
6. Centralize job posting and monitor the progress of the announcements
Receive candidates in one place
Using a job posting multiposting service also allows you to centralize the entire flow of data that will follow the job posting. The applications of those who responded to the ad, regardless of the job board on which they viewed the ad, will be automatically entered into In-recruiting, tracking the channel of origin for each CV. All candidates must then fill out the same registration form (the one set up in the ATS) to complete the application, and in this way the company can standardize data collection for better candidate comparison activities.
Discover the job portals that work best for your recruiting efforts
It's also possible to track the performance of each ad through a series of important KPIs that analyze ad performance. Recruiters can keep track of the best-performing job ads and the job boards with the most registrations so they can make sound decisions quickly and improve the scheduling of future ads.
7. ATS or via API: why multiposting is easy
To conclude this overview, it is necessary to mention the versatility of the multiposting function that In-recruiting makes available to its customers. In fact, it's a feature integrated directly into our ATS or available as a service that can be integrated into third-party software (via API). The latter mode offers a significant advantage to companies that already rely on HR management systems without a multiposting service. Through APIs, in a very short time it is possible to integrate the service with any external software: the search and selection team will find data and recruiting processes perfectly compatible within its own system.
To sum up what has been said in this article, using a multiposting service is now essential for a recruiter. Whether it's within an ATS or as a service integrated into an external platform, multiposting is a service that allows recruiters to:
Speed up the processes involved in writing an ad;
Automatically publish advertisements on over 35 free and paid job boards and social networks with a single click;
Spend more time on qualitative and non-repetitive activities;
Monitor the performance of an ad and application in one place;
Collect statistics to monitor the performance of each job posting;
Receive all job postings within a single database.
If you are interested in learning more about or trying out the multiposting service directly, ask our Team for a consultation or try In-recruiting for free for 14 days.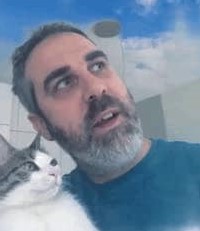 Marketing Manager In-recruiting