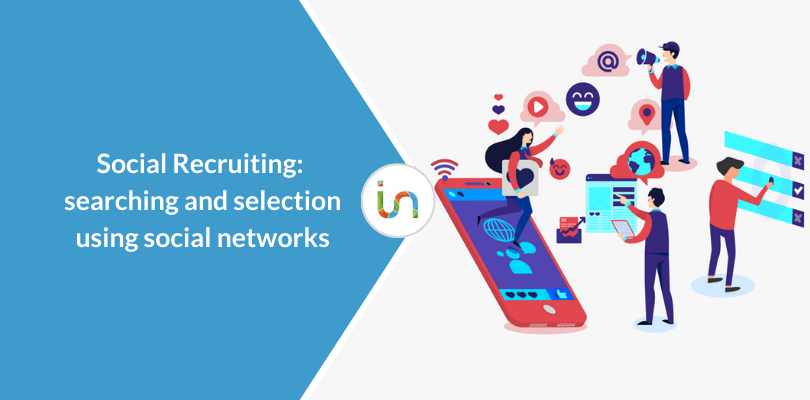 Social recruiting: search and selection using social networks
Social networks are an integral part of our daily lives. Every day we access our personal and professional profiles, visit company pages and interact with our contacts. Online presence should not to be underestimated even in the world of recruitment and talent management. For Social Recruiting it is important to understand all of the search and selection possibilities that are offered by the main social channels.
Why Social Media recruiting?
As already mentioned, online presence, in this case on social networks, has also shifted the centre of focus for hiring. Technological innovation has made new tools available to manage the recruitment processes in a more digital way, such as Applicant Tracking Systems (ATS), e-recruitment and Social Recruiting.
Social Recruiting, or Social Media Recruiting, refers to the use of social networks to carry out search and selection activities. It is a strategy that allows recruiters and candidates to "meet" in a simple and immediate way on social networks. According to the Work Trend Study, research conducted by Adecco and the Catholic University of the Sacred Heart of Milan, candidates spend about 75% of their time online.
On social networks, they can look for new professional opportunities, information on employers or companies, visit company pages, get an idea of ​​the culture and values ​​that represent those companies and apply directly to a job announcement. Additionally, recruiters can use social networks to search for new hires, share announcements, get to know candidates better and evaluate their online presence and reputation (a factor that in some cases can be decisive in the selection). For recruiters, social networks are also a way to involve people in corporate life and to communicate the identity and values of the company.
How to do search and selection on the main social networks
Social recruiting allows you to quickly reach many people. The strategies for recruiting candidates on social media, however, can be different depending on the position sought, the company that publishes the announcement, and the social network used. Let's see some of them.
Find candidates on Instagram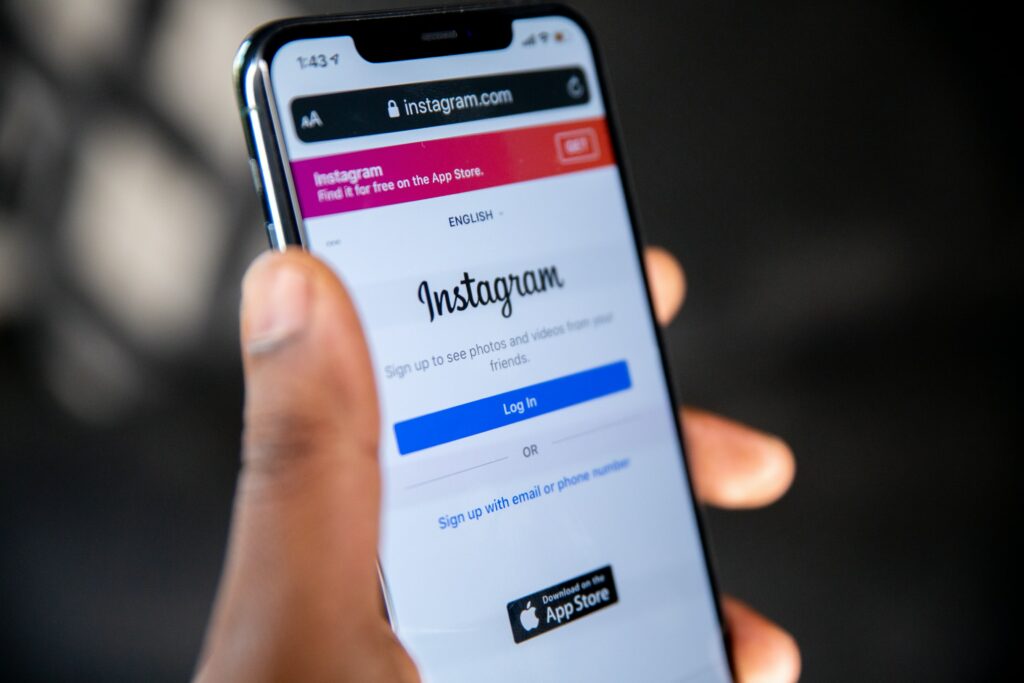 When we talk about hiring and social media we don't immediately think about Instagram. Yet lately this platform has grown a lot in this space.
Given the focus that Instagram outs on visual content, images and photos, it can be used to communicate the brand and the life within the company and the team, working moments and also shared moments amongst colleagues. An image can also be used to accompany a new job offer and to communicate that you are looking for new staff. The post can be published on the page feed, linked to a short description, a reference link (not always clickable but certainly useful) and hashtags consistent with the published content or the company sector. Or it can be used to create a story to be left "highlighted" in a section of the profile.
The use of hashtags is essential if you use Instagram. Inserting the right hashtags helps to give your post more visibility, attracting the attention of those who are actively looking for work. At the same time, this allows you to meet qualified prospects (even if they are momentarily not looking for work) with whom you can interact over time with a view to future opportunities.
How to recruit with WhatsApp and Telegram
These are not social networks, but two of the most used messaging channels today and for this reason we have decided to dedicate space to them among social networks. These are quick and instant communication tools that also have the potential to be effective in recruiting. For recruitment we are used to telephone calls, emails and "official" communication that doesn't seem to fit with the direct and informal nature of these platforms. WhatsApp and Telegram, however, enjoy high opening rates, and functionality and usability that are ideal for establishing first contact with candidates.
Telegram, in fact, allows you to interact via one-on-one chats (including sending scheduled messages), and to join specialist groups or thematic channels. You can communicate new opportunities and interact with people interested in finding a new job.
In its Business version, WhatsApp allows companies to send notifications, manage queries and organise chats and contacts. Communication via WhatsApp can be launched, for example, from a sponsored Facebook post (by connecting the company page to the WhatsApp Business account), by scanning a QR Code (associated with an ad or shown on a flyer), from a list or group of contacts (also created on the basis of their skills and job titles).
There are also basic features such as calling, video-calling, document sharing, backup of conversations, and desktop and mobile usability. Furthermore, the WhatsApp account is associated with the phone number and this allows you to communicate with the candidate while respecting privacy.
LinkedIn and Facebook: the work social networks
If the job search takes place mainly online then when it comes to social media we have to mention LinkedIn and Facebook. These are two of the most well-known social networks: the first in the professional field, the second because it is probably the most used network in the world.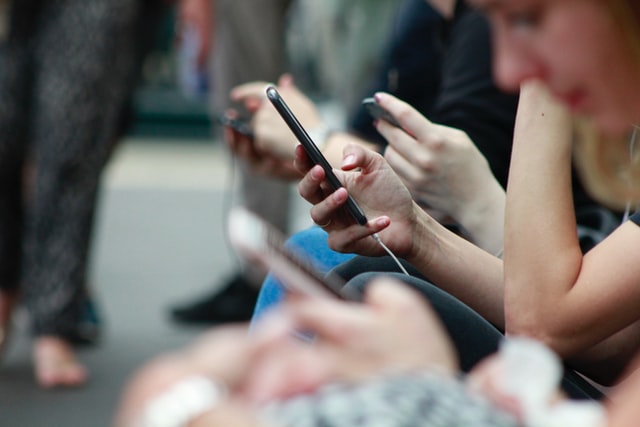 LinkedIn is the preferred social network for job seekers. It is frequented by candidates, recruiters and HR managers, employees and experts from different sectors. LinkedIn allows professionals to interact and meet each other through private accounts and, for companies, to introduce themselves by creating and managing company pages. In this way, organisations can introduce themselves, highlight their vacancies, share ads and search for candidates. Meanwhile candidates can visit company pages, find job announcements or start targeted searches based on their skills (and other filters) in the dedicated work section.
Facebook is also an important Social Recruiting channel and not simply because it is the most used social network (as we mentioned before). On Facebook, as for LinkedIn, it is possible to create and manage a company page, create job advertisements and share them through your own accounts (including private ones), start a search in the section dedicated to job offers or check for ads inside of company pages.
In-recruiting recently started an integration with Facebook Jobs, the Facebook section dedicated to those looking for work. This integration allows you to publish your job announcement also on Facebook, directly from the In-recruiting ATS, using multiposting.
The strategies for doing search and selection on social networks are different, as we have seen, and depend on the tools made available by the individual platforms. It's also worth remembering, that Social Recruiting is all about sharing of ads, publication on multiple portals, multiposting: features that are all available in the In-recruiting Applicant Tracking System.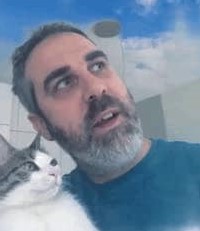 Marketing Manager In-recruiting