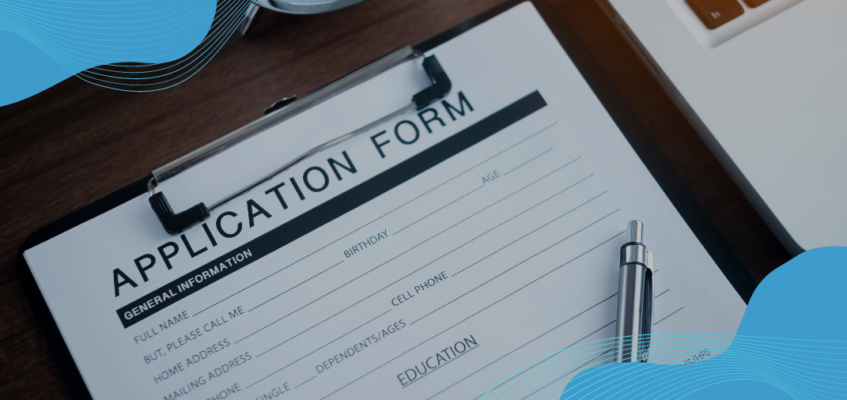 Are you sure you are using application forms in the right way?
How many times have you asked yourself Why you have not receive enough applications for your vacancies, Why the CVs do not match the requirements stated in the job description or, more simply, why you cannot find the professionals you need? You may not know it, but one of the reasons has to do with the way you set up and manage your application forms. Discover in this article some best practices for getting the most out of application forms.
SUMMARY
Finding the right candidates for job offers is becoming increasingly difficult
Today, more and more companies are struggling to find the candidates they need. The shortage of talent, or Talent Shortage, is a growing problem in Italy. This seems a bit of a paradox if we even consider that, according to Eurostat data, Italy currently ranks second in terms of the number of unemployed people not looking for work.
Yet, as highlighted by the Talent Shortage Survey conducted by ManpowerGroup, from 2018 to today, the lack of talent in Italy has grown from 37% to 72%.
But why can't companies find the resources to hire? There are more general reasons:
shortage of professionals in the sector
lack of requirements (experience, hard skills and soft skills)
discrepancy between the candidates' demands and the company's offer
Other reasons are more technical and relate to the practical management of the selection process by recruiters, right from the application phase. These include
choice of job title
writing the job description
organisation of the application form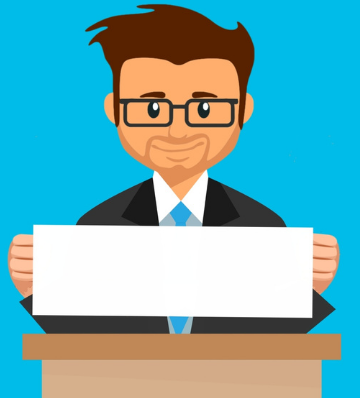 In addition to writing job titles and job descriptions, the creation of application forms therefore also deserves proper attention.
On average, it takes a candidate less than 5 minutes to fill out a form and register for an advertisement. Forms that are too long and complex can lengthen the time and cause the candidate to abandon the registration process – especially if it is done from a mobile device – with negative effects on selection.
Having a lengthy application process (consisting of multiple pages and asking for information already submitted in CVs) will mean that only 4 in 10 applicants will complete it.
Application form: what it is and what it is not
The application form is the first form of presentation of a candidate to a company but, if not used correctly, it can become the main obstacle in the recruiting process. We understand why.
What is the application form
The application form is a form, either paper or digital, consisting of several fields (and/or questions) separated by section, which the candidate must fill in in order to register for an advertisement.
It is the tool:
most used to collect data from candidates during personnel selections;
more effective than the classic application methods (email, telephone, paper delivery of the CV, etc.);
most appreciated by candidates because of its immediacy.
One of the advantages, for example, is that of being able to create specific application forms for each job position: by only asking candidates for information that is really relevant to the selection process, the entire application process is made simpler and more streamlined, which also benefits the candidate experience.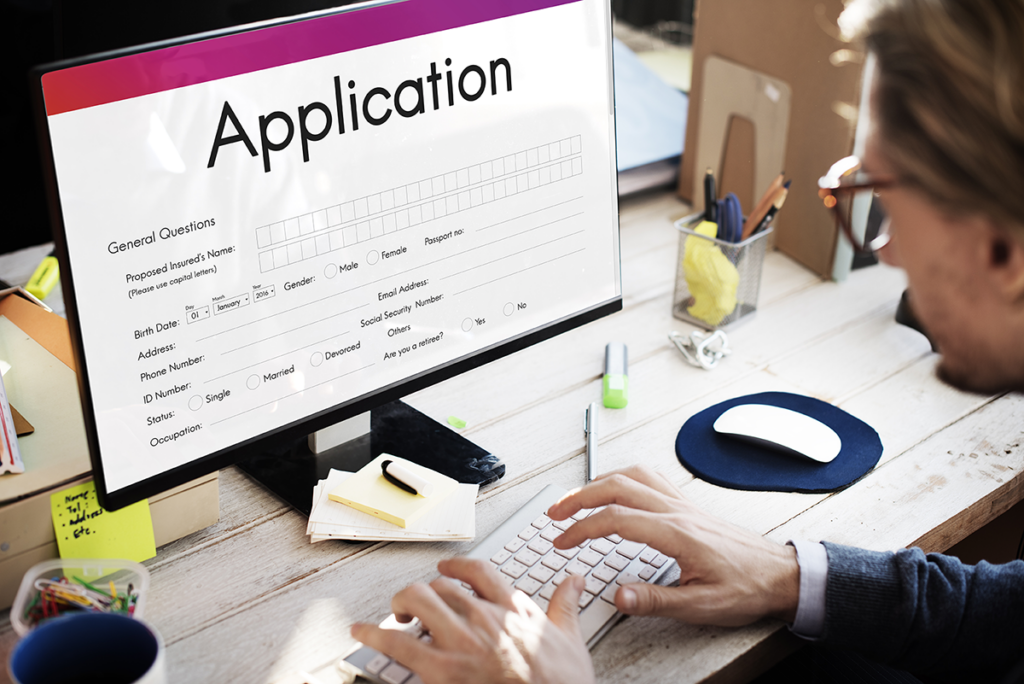 What the application form is NOT
Inappropriate use of the application form can hinder selections. That is why it is good to clarify that the form
is not a questionnaire. Of course, the form helps to ask questions and collect useful information about candidates – after having obtained consent to the processing of personal data – but not all of it is always necessary (e.g. knowledge of software) or to be done indiscriminately! The data collected in the first phase of the recruiting process should not provide an all-round identikit of the candidate, but rather a preliminary view of the candidate's profile to be enriched with further information, only in subsequent steps and only if the candidate advances in the selection process.
not a filter. Many people think that asking candidates for all the information right away will help to identify qualified ones more quickly. Therefore, they create long, complex forms full of questions and fields to be filled in, which only scare them away. More than half of all applicants abandon the application process due to its complexity and length. Moreover, more than the form itself, it is the individual fields that function as a filter, if used in a logical and conscious manner, and simplify the recruiter's search.
Why does the application form not work?
When a company encounters problems already at the application stage, it is likely that its application form is not working properly. This may mean that:
Problem 1: The form is too simple or too complex for the current search
Problem 2: The form is outdated or its potential is not fully exploited
Problem 3: The form is not consistent with the current selection
Good practices to get the most out of In-recruiting application forms
Apart from using AI technologies to make it easier for the candidate to fill out the forms, using software such as In-recruiting, it only takes a few steps to solve these problems and get the most out of the forms.
Configure your forms and optimise the structure
In-recruiting allows you to configure your forms in the best possible way: you can build forms adapted to your needs and create a specific form for each vacancy to be used in the future to search for the same professional figures.
Another aspect not to be underestimated is the possibility of creating responsive forms. Make it so that candidates can register for an ad from any device, without difficulty, making the application experience a pleasant one.
If there is one thing candidates can't stand, it is having to fill in too many fields, even unnecessary ones, and entering the same information several times (especially if applying from a mobile device): so adopt the less is more principle: create clear and simple forms and try to ask for more information later and with a special form.
In this sense, if you publish an advertisement for highly sought-after professional figures, it is a good idea to use a simple form asking candidates for their name, surname, email and CV file. If you are looking for several people for the same role, it may be useful to include fields in the form to facilitate pre-screening of CVs.
Revise the form and update the forms
A reminder: forms are not and cannot remain the same. This means that you cannot use the same form for all job advertisements and positions.
If you are looking, for example, for an IT specialist with a certain degree of seniority, you will certainly need to use a form with fields that allow you to find out more about their previous work experience and acquired skills, which are not necessary when opening a job advertisement for first-time applicants. It is always a good idea not to overdo the number of fields in order not to run the risk of discouraging candidates and missing out on qualified ones.
Updating the forms with the new features offered by the ATS is also important. Among the latest ones released by In-recruiting:
validated phone number: also useful for companies that have activated the Sendin communication system for sending mass text messages to candidates. The system verifies that the phone number entered corresponds to the mobile phone number format and helps to improve the candidate experience by informing them of typing errors
date field in different formats: increasingly requested by companies that also open selections internationally
video-presentation: through a 90-second video presentation recorded directly during the application phase, it helps to get to know the candidate better.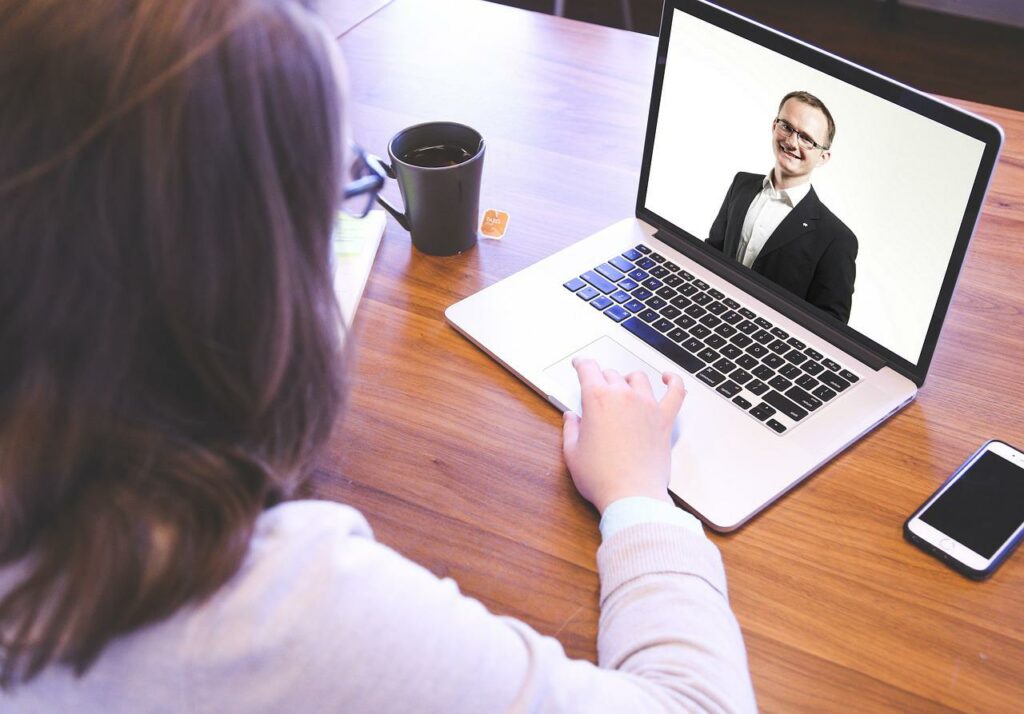 Customise forms and improve them
Depending on your recruiting needs, the advertisement and the information you consider important, you should also
customise the form field structure
if necessary, create new fields to be used later as filters to facilitate the search
use conditional fields to shape the form according to the data entered by the candidate
In fact, In-recruiting's conditional fields allow you to modulate the form in real time, to adapt it to each candidate and ask him/her for more detailed information provided that he/she has entered certain answers in specific fields.
If, for example, a candidate indicates that he or she has a Bachelor's degree, we can make sure that we ask him or her about the subject of the degree and the university where he or she studied.
The advantage of this is to standardise the collection of information: if you ask candidates to indicate their level of education in a free text field, there is a risk that everyone will write it differently (e.g. Bachelor's degree, 3-year degree, 1st degree). By customising the structure of the form and the fields, you can show the candidate a drop-down menu with values to choose from so that they can then also make better use of the candidate search filters.
It is important to remember, therefore, that forms help organisations to collect candidate data in a structured way, after having obtained privacy consent, and to improve the quality, all while preserving the candidate experience.
In this article we have provided some practical tips to get the most out of application forms. If you want to improve your recruitment performance by making the best use of In-recruiting, request a demo and advice from one of our experts.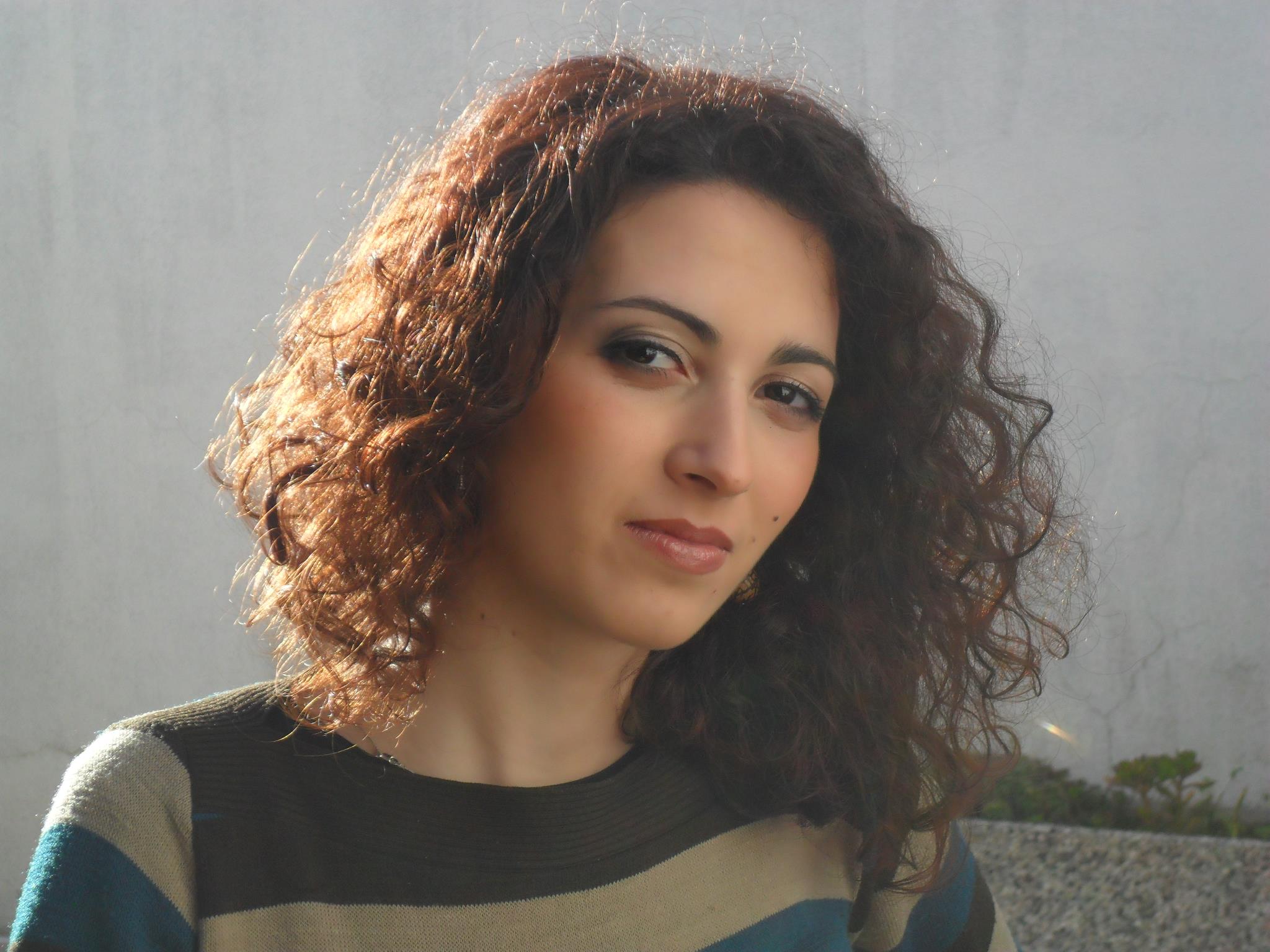 Digital Marketing presso In-recruiting