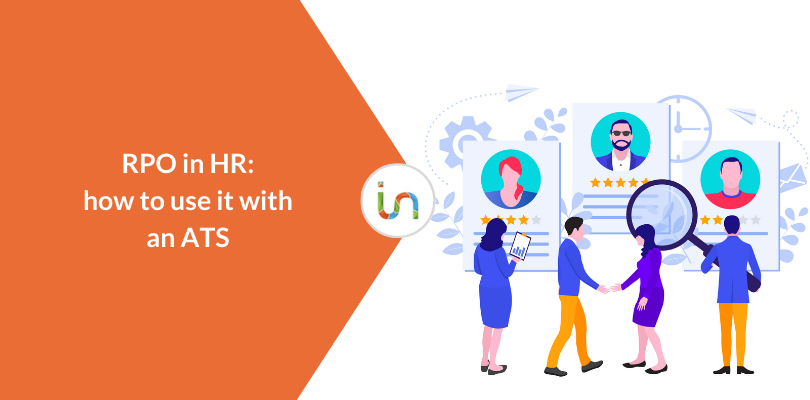 RPO in HR: how to use it best with an ATS
For the recruiter, doing research and selection is a passion and a job, but also a challenge. Recruiting the right candidate for a position is in fact essential for the growth of the team, internal skills and the company's business in general. However, it often happens that companies, especially small and medium-sized ones, do not have their own internal recruiters or that large companies, in certain growth phases, have too many selections to manage at the same time. In these cases, it may be decided to manage the selections – or only some phases – by relying on an external supplier/professional. This is known as Recruitment Process Outsourcing (RPO).
Let's find out in this article what it's all about, who the players involved are, and why an ATS like In-recruiting can help you do RPO really effectively.
Whats is RPO?
RPO is the acronym commonly used to refer to Recruitment Process Outsourcing.
But what does it mean in concrete terms?
In the world of human resources, we talk about RPO when a company entrusts the management of part or all of the search and selection process to an external provider who can carry it out in-house or remotely.
Generally speaking, it means that a company appoints an employment agency, a specialized company, an industry professional or another RPO Provider to carry out all or some of the search and selection activities on its behalf, from candidate profiling to onboarding.
The RPO players in HR
According to what we just said, here are the participants involved in the RPO.
The company that outsources recruiting
The reasons for an organization to outsource the recruiting process are diverse, as are the size and industry of the companies that may need it.
RPO can be considered a trend for large companies that are dealing with numerous job openings and a high volume of applications. This sometimes results in the need to transfer the ongoing (or project-based) management of selections to others. For example, the large-scale retail trade (or the search for agents) and the continuous need to hire staff for the numerous locations, an activity that can sometimes be managed in outsourcing in order not to commit internal resources.
Even SMEs may require an RPO service, which often do not have any HR figures in-house. In fact, small and medium-sized firms may outsource recruitment to experienced consultants to recruit specialist figures (e.g. managerial positions). In this case, firms might decide to take advantage of the expertise of HR experts and outsource it.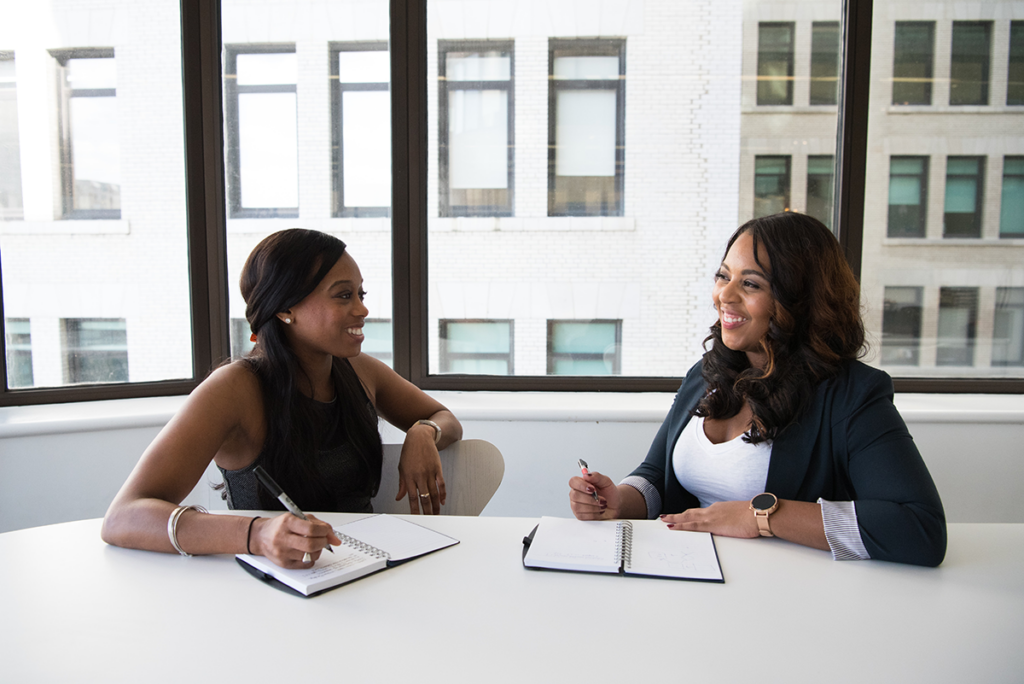 The RPO Service Provider
We speak of RPO Providers, specialized companies, Employment Agencies (APL), HR professionals and experts, HR consultants, headhunters, etc.
The most common case involves Employment Agencies. The APL provides its consultants – chosen on the basis of the company's needs, level of experience and required specialization – and its technologies to do RPO at its best. Those who take charge of the client's selections can carry out their work remotely or on site, establishing themselves for all intents and purposes in the company's offices (off site/on site recruitment).
ATS: the trump card for RPO in HR
RPO providers know how important it is to have the right technologies at their disposal. In fact, the RPO provider works by putting on the company's "hat" and all the information and data he collects are the property of the client company. For this reason, the RPO service also includes the provision of recruiting technologies. An Applicant Tracking System (ATS) that fits the RPO model, just like In-recruiting, is therefore a real trump card for agencies and professionals doing RPO in HR.
Request a demo of In-recruiting now.
7 Reasons Why You Should Use an ATS to do RPO at Your Best
If you're looking for a compelling reason to do RPO with an ATS like In-recruiting, we'll give you 7!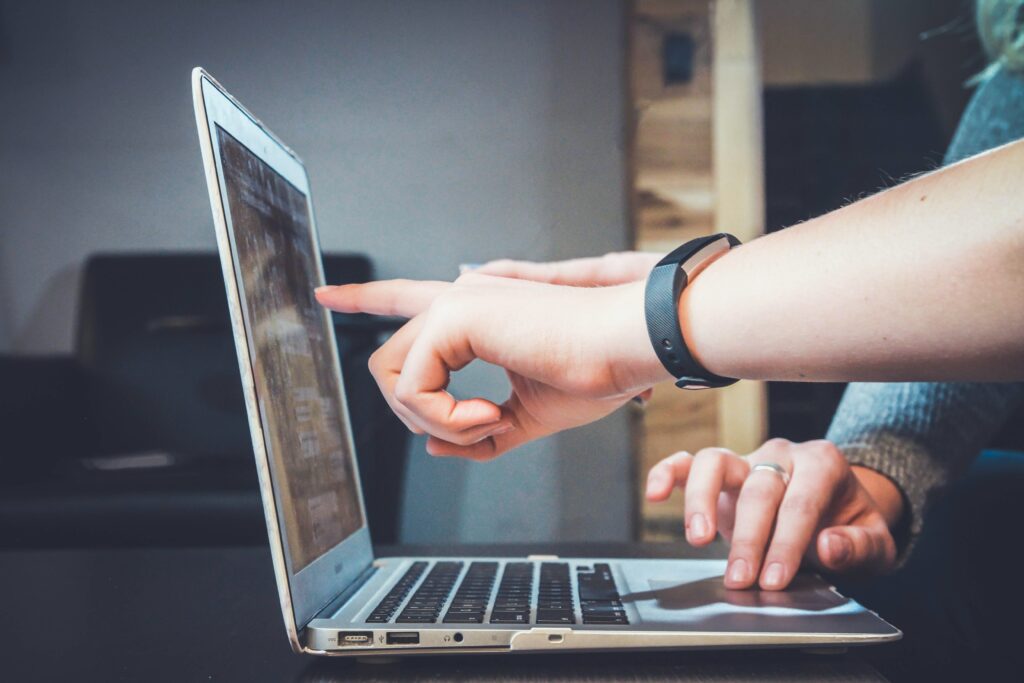 1. Makes the collaboration between client and supplier more fluid and structured
If you manage your customer recruitment processes with an ATS, you're already halfway there!
You can reduce the use of phone calls and emails to interact with clients and start managing tasks in an automated way and better structure your processes. Software like In-recruiting allows you to create the right company-supplier synergy and collaborate easily with clients, sharing candidate profiles, assessments, etc. in a secure, GDPR-compliant system.
2. More channels for recruiting and talent acquisition
Companies often fail to find candidates to fill an open position because they don't use the right channels. With RPO software like In-recruiting, HR professionals leverage all the ATS features related to job posting. From multiposting and posting on a multitude of job sites, portals and job boards, to sharing ads on social networks, to creating a custom Career Page for the client on which to highlight open positions. In addition to having all these channels available for recruiting, In-recruiting has the advantage of collecting all applications in a single database. This will make it easier to conduct specific searches and submit qualified candidates to clients.
3. It is prepared for remote recruitment management
We have already mentioned that RPO is a service that can be done on the client's premises or remotely. Using software like In-recruiting, you have all the tools you need to remotely manage not only the relationship with the client company but also the recruiting itself. From the modules for the management of clients and orders, to the planning of interviews, the possibility to make video interviews thanks to the Meetin live video interview system, to communicate with newsletters and SMS campaigns thanks to Sendin (the tool for the creation and sending of massive communications) or to allow candidates to record a video CV during the application phase.
4. Highlights KPIs and recruiting metrics
Keeping track of activities, being able to monitor data, statistics, KPIs and recruiting metrics is essential to improve recruitment strategies even when working on an RPO project, to the benefit of the client. The impact of KPI analysis is reflected in: costs, time to hire and time to fill, Employer Branding, job optimization, etc.
5. Sharing candidates and candidate lists with clients
When managing recruitment on behalf of another company, it is important to interact with the client and find the right key for an effective collaboration. In-recruiting allows you to easily share candidates or lists of candidates registered to an ad with the client, all in a structured and organized way, without resorting to exchanges of emails and phone calls and without running the risk of losing qualified profiles.
6. Generate anonymous Cvs for bias-proof recruitment
To reduce the impact of bias on the selection process and hire people based on their skills, it can be useful to use an ATS that integrates artificial intelligence capabilities. This is the case with In-recruiting, which integrates artificial intelligence from Inda (Intelligent Data Analysis) and, among other features, the ability to generate anonymized copies of candidates' resumes in real time. Recruiters using In-recruiting can then share anonymized CVs with clients as well.
7. Interview notes
Linked to consultants' need to share candidate profiles with clients, another aspect to consider is feedback. Using In-recruiting, it is possible to share with clients one's own impressions of a candidate: during the interview phase, the recruiter can fill in interview notes. In turn, if the client is invited to participate in the interview as an external user, he can fill in his interview notes and give his opinion to evaluate the candidate.
To learn about all the benefits of In-recruiting for managing RPO, request a demo now. Our consultants will walk you through all the benefits of ATS.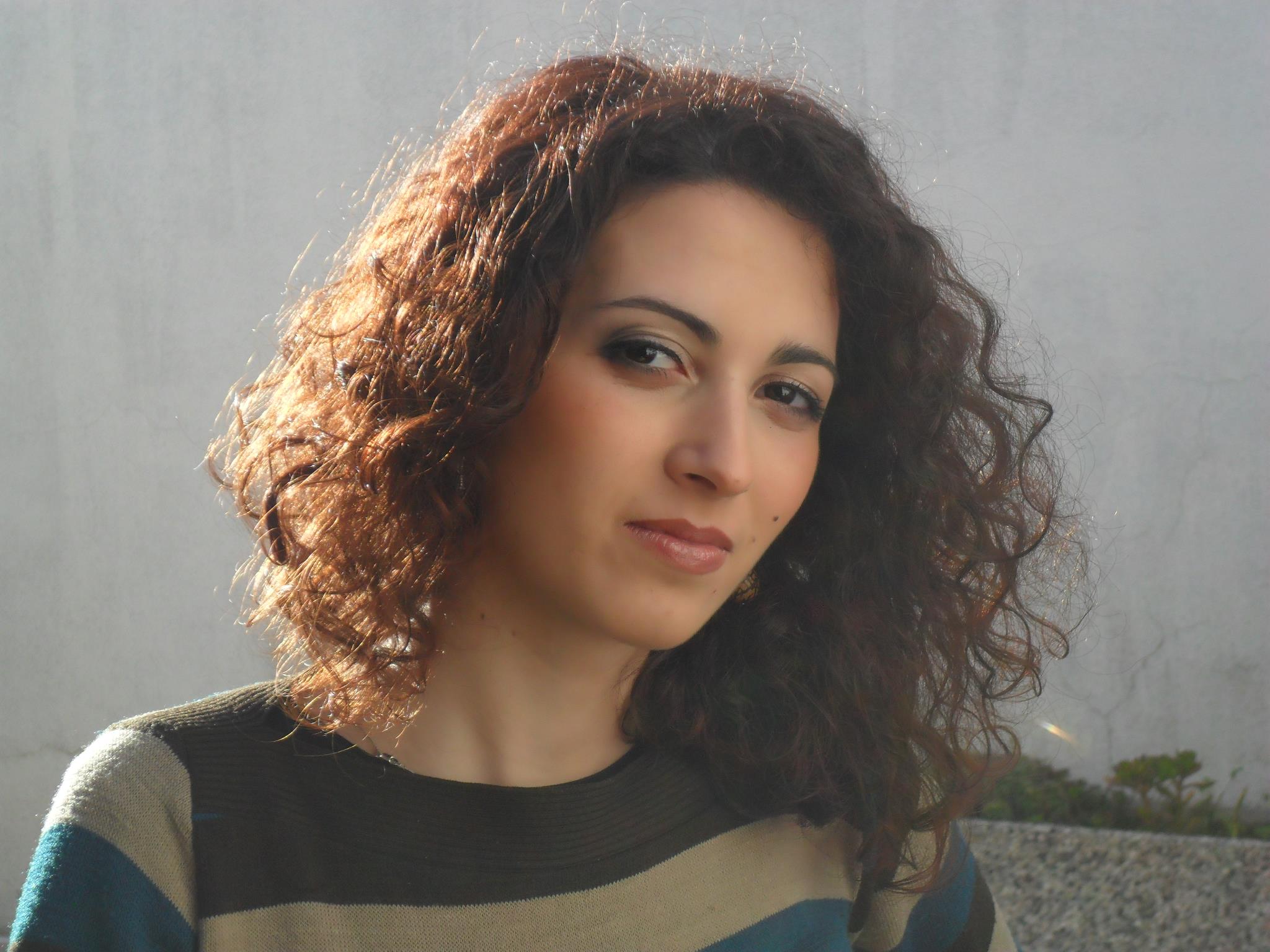 Digital Marketing presso In-recruiting