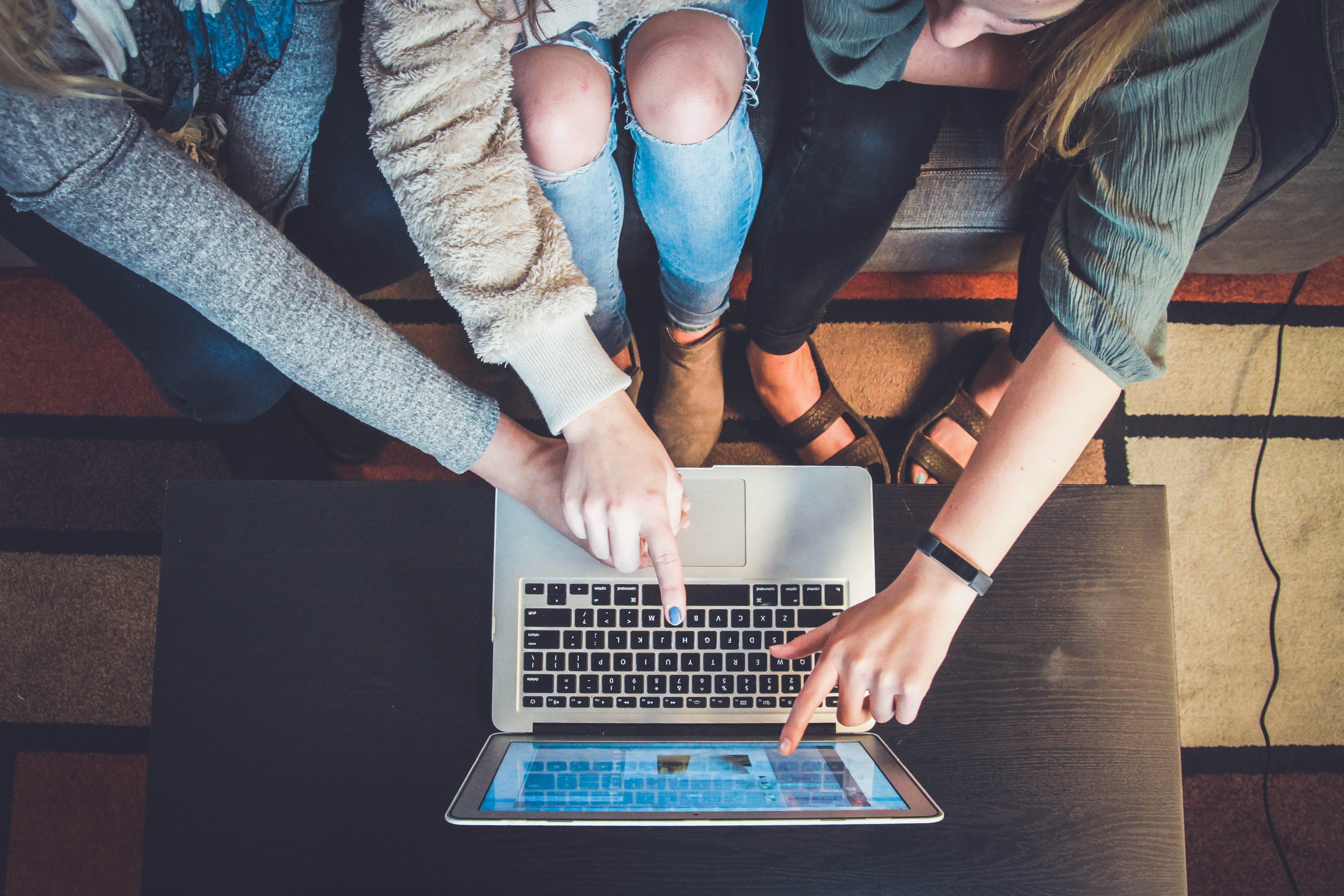 Recruitment Marketing: Why Recruiting is becoming like Marketing
How long have you been looking for that PHP programmer? Did your competitor steal that cybersecurity expert, moments before they signed your proposal? Why can't you conclude that 'damn search'?!
The answer to these questions is no big surprise, but in order to improve our results we need to understand how the environment is changing for a recruiter.
Recruitment is undergoing a huge transformation: recruiting is integrating closer and closer with marketing. And for this reason, in the last few years we haven't addressed simply recruitment but recruitment marketing.
This statement may seem extreme but it is a very strong trend in the US and the UK.
On a global scale, many believe that 2016 will be the year of recruitment marketing. In the "Recruitment Marketing: Fad or Future?" study, it emerged that:
• 86% of recruiters are convinced that recruitment is becoming like marketing
• 86% of recruiters think that recruitment marketing is an effective strategy to attract, engage and stay in touch with candidates.
What is Recruitment Marketing?
Recruitment marketing means using techniques borrowed from the marketing and digital marketing sectors to attract and engage candidates.
Recruitment marketing is closely linked to the Talent War that is still continuing today. Globally, it is increasingly challenging to win the best talent, especially in critical areas such as Tech, Finance, Pharmaceutical and Legal. Many skilled professionals are becoming increasingly demanding about the culture and the reputation of the companies that they would like to work in. We are witnessing a slow but steady transition or power from companies to candidates, similar to the transition that has taken place in consumer markets.
Many candidates behave exactly like consumers: looking for a job in the same way that they look to make an important purchase. The process of researching information isn't limited to a few moments, but is a continuous process: long before submitting an application the candidate reads reviews about your company and investigates your reputation. These professionals have many options, and your company is just one of them.
Candidates have become your customers. And for this reason it is important to change mindset: you have to start thinking like a marketer. Candidates have become the potential customers to whom you want to sell a product (a job in your business). That's why it's important to introduce marketing into your recruiting strategy and start doing not just recruiting, but recruitment marketing.
The Candidate Journey and Candidates Touchpoint as a lever to strategic Recruitment
The tools in the recruitment marketing toolbox are vast and versatile. Here I want to focus on two high-level strategic tools rather than on tactics (such as using Google AdWords ads, X-ray search on LinkedIn, or creativity in job ads). Unlike the tactics you've used before, the strategies and strategic tools of recruitment marketing require a lengthier implementation, but can have exponential consequences on all of your recruitment actions. The tools we want to present are the Candidate Journey and Candidate Touchpoints.
In the past, the contact points between candidates and recruiters (Candidate touchpoints) took place on Job boards, in 'Work with us' pages and during the selection interviews. Today, this fixed structure is changing: the path that the candidate follows (Candidate Journey) from application to onboarding is no longer typical, instead the journey is much longer and fragmented. Today, candidates have social networks on their side. They do in-depth research to understand the corporate culture and reputation before submitting their application: through social networks it is easier to get in touch with companies (and employees) that are of interest.
Here are some actions that candidates are taking before submitting an application:
• Visiting your Career site to better understand your company, its products and strategies
• Visiting your Career site to better understand what benefits you offer and growth opportunities In your company
• Reading your Corporate Blog
• Starting to follow your Twitter profile (Corporates, HR department, and individual employees) in order to potentially interact
• Becoming fans of your Facebook page
• Visiting the major Job boards and aggregators of job ads and setting job alerts to receive a notification when your company publishes new job opportunities
• Using LinkedIn to see if they have connections with your employees and who has previously worked in your business, and potentially talking to them
• Using Glassdoor.com to read what employees say about the selection process and working conditions at your company
• Searching Google for more information about your business and Googling news that concerns you.
But how much time do applicants spend searching for information? According to the international study "Recruiting marketing: fad or future?" the amount of time spent depends on the candidate:
• 17% spend less than one hour
• 35% 1-2 hours
• 25% 3-4 hours
• 23% more than five hours
And 60% declare that the results of these searches will be extremely influential on their decision to apply or not to your company. These are just some of the contact points (Candidate touchpoints) that have a positive or negative impact on the relationship the candidate will have with your business. The picture below shows a graphical representation of the different Candidates Touchpoint and Candidate Journey.
We recommend doing this exercise together with your company's entire recruiting team, and we believe it is a great way to start approaching recruitment marketing.
EXERCISE ON THE CANDIDATE'S JOURNEY. 1) Place a horizontal white billboard on a wall 2) Draw the vertical axis for the candidate's experience, and the horizontal one indicating time 3) Identify the contact points that you think candidates have with your company and whether you think those experiences are positive or negative, draw the different touch points 4) Focus on the lowest value touchpoints or those that you think can increase: what actions can you implement (In one month, six months, one year) to improve the candidate's experience at this particular point? If you find it difficult to locate the touchpoint in step 3, we suggest that you put yourself as a dummy candidate and retrace the entire candidate journey, from signing up for the career site, interacting with the Applicant Tracking System, interacting with the social network pages, etc. Alternatively, it could be possible to acquire useful data by interviewing some candidates in the selection process.
What Results Can I Achieve With Recruitment Marketing?
Why is recruitment marketing so important?
Consider the average time to hire to close a single search:
• 12% of companies take 7-14 days
• 33% of companies take 15-30 days
• 30% take 31-60 days
Impacting the average time to hire is just one of the goals that can be achieved by using recruitment marketing tools and employer branding strategies. It is also possible to build a richer pool of candidates (higher number of candidates), stay in touch with candidates and improve the quality of the applicants.