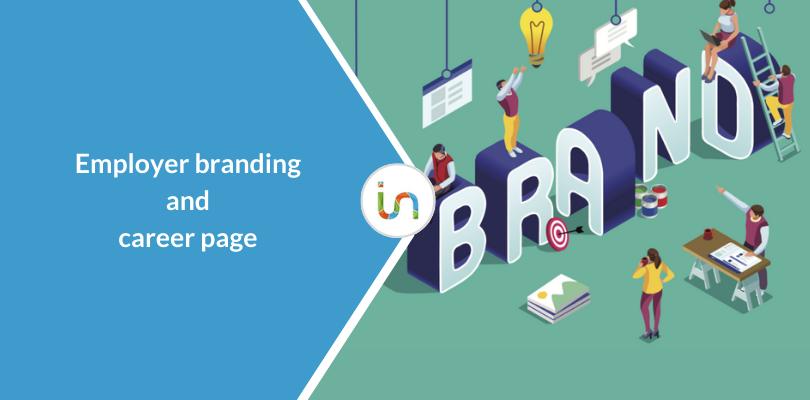 Employer branding and career pages: how to be more attractive to candidates
That the world of work has changed and that this has affected not only HR, but also companies and the way they present themselves to potential candidates, now we can take it for granted. Despite this, however, the concept of employer branding is not yet as clear or perhaps not yet as widespread as one might expect.
Yet the numbers confirm that focusing on being attractive to candidates is crucial for a company, not only for Talent Acquisition, but also because this, in addition to affecting corporate branding, allows you to reduce the costs associated with hiring. In fact, according to a survey conducted by LinkedIn, companies with stronger employer branding than their direct competitors have a 43% reduction in so-called cost to hire. This is because by investing in all employer branding tools, they save on advertising campaigns and marketing recruiting.
Moreover, in Italy, according to Randstad's Employer Brand Research 2019, 88% of candidates inquire about the potential reputation of the employer before applying and facing an interview. And of these, 44% do so via the company website, 40% via the opinion of friends and family, same percentage via job boards and so on. It goes without saying, therefore, that employer branding should not be overlooked and that a company must know how to "manage" its reputation in the best possible way, ensuring that there is a perfect identification between what it thinks it is and how it is actually perceived.
What is employer branding and why is it increasingly important?
But what is employer branding and still why is it so important? According to the "classic" definition, employer branding is the ability of a company to be attractive as a place and employer.
A company that becomes the place where everyone would like to work, if you think about it, is today much more than a "fixed place", an office where you go and spend your 8 hours. It becomes a point of arrival but also a point of departure for those who choose it because it could influence the way they lead their lives, at work but also and above all in their private lives.
Choosing a company instead of another has less and less to do with benefits, salary and contract, which are certainly important, but also more and more with the ability to innovate, with attention to people, with certain values that distinguish it.
By now, people want to know everything about the place where they choose to spend one or more years: how employees find themselves, what kind of environment it is, how much the so-called work-life balance is encouraged, whether there are diversity policies, how operations are managed, whether smart working really exists or is only on paper, whether the company really invests in people or only aims to increase turnover.
That's why employer branding today cannot ignore the corporate culture and the way it is communicated and disseminated. Just as fundamental is the candidate experience, i.e. the experience that the aspiring worker has in sending in his or her application, but also what happens from the moment the application is received until the first interview is organized.
A company that focuses on employer branding, then, should not rely solely on technology because it is often not enough. For example, using a certain tone of voice when communicating online with candidates and then leaving out the physical meeting altogether, not welcoming the candidate into the company as you should, neglecting certain cautions, can be a sort of own goal.
Scott Schoeneberger, as reported by Forbes.com, managing partner of marketing agency Bluewater, emphasizes the importance of "courting" and delighting candidates starting as early as the lobby where you welcome them. You can take advantage of the waiting room to integrate technology and physical locations, perhaps using a video that tells the company's story or using special signage with guest names or recent employee accomplishments. All of this is employer branding. What's more, videos have become increasingly important for reinforcing image, acquiring talent and communicating a certain style.
The role of the career page in employer branding
We're not just talking about videos within social media posts or uploaded to YouTube, but within the career page, also known as the work with us page. This is still the most widely used tool by aspiring candidates to understand what professional skills are in demand, but also and above all what the company's culture, values, objectives and value proposition are.
Writing such a page is not easy and, in addition to the written texts, as we said, the visual part with the videos has a great importance. You can decide to present the company with a corporate video showing the work environment, the various activities that are carried out, a lunch break, an internal event, etc.. You can also rely on video testimonials and have workers speak directly to you, answering questions and sharing their experiences as well as a typical day.
The videos can also be used by managers or by you from Human Resources: putting your face, showing who will be to meet the candidates, giving an idea of your approach, can be excellent ways to start to know each other and to understand the attention that your company has towards people, not only internal.
The work with us section of your company website is therefore essential, and this is also in light of the fact that many candidates search for new jobs through Google.
Managing a career page nowadays can, for this reason, mean having not only copywriting and writing skills, but also learning about user experience and SEO, i.e. all those techniques that allow you to be visible on the search engine.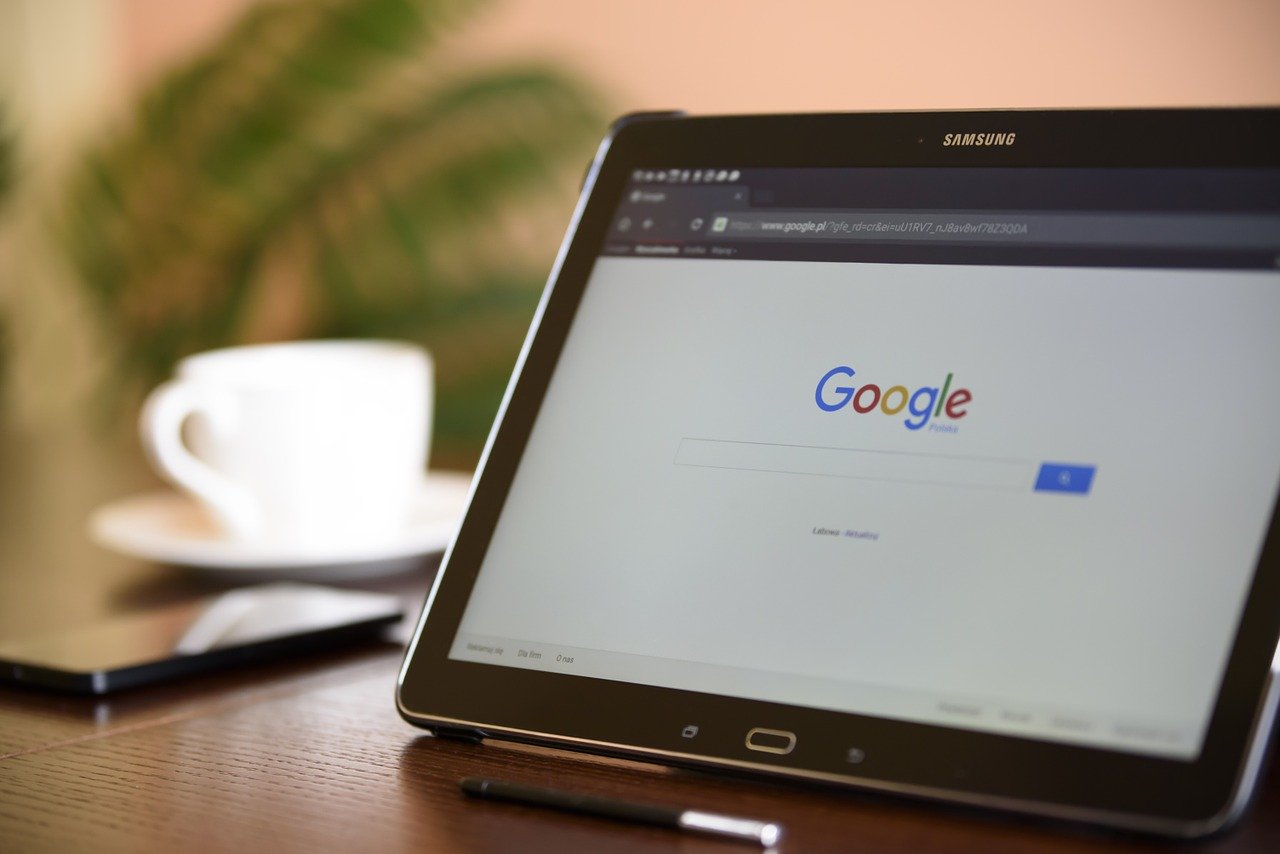 Which is obviously very true for active candidates but also for passive ones. Think of a talent who is contacted by you via LinkedIn and before responding to you – which they surely will – starts Googling you, to learn more about the company, but also about the role and career possibilities. "Mastering" this information is critical, and getting the candidate where you want them to be is increasingly the job of the recruiting world. And that's what a career page needs to do today.
How to have an effective career page with ATS software
Of course, not all HR people, who obviously do another job, may be able to manage certain tools, search for keywords, create a career page that becomes a real employer branding tool.
And in this, a substantial help can come from the Applicant Tracking System (ATS) software, such as In-recruiting, which, thanks to the fact that it has an editor to manage the career page, allows even those who are not familiar with HTML and other things to manage the page and compile it independently. In addition to having a career page that works and that becomes almost a kind of landing page, a landing page through which a user can do different things.
In this way, the candidate, in addition to finding the ads and learn more, can have fresh news from the company, can navigate through the different menu items and look for what interests him among the latest ads or by types or through the search button point to the skills and see what the internal search engine responds.
In order to have an effective career page, and to do it also through an ATS software, some tricks can be important. Here are a few.
Write attractive, SEO-friendly job descriptions
We all spend very little time reading and it takes an average of 60 seconds for a candidate to figure out if the ad is right for them. And this is regardless of where this ad, thanks to multiposting, can be found.
That's why the job description should not be a rant about what requirements are needed and the many skills, but an effective and not particularly long description with everything you need. The job description yes, but done with keywords that a candidate might use to search for that type of job.
For example: is a person more likely to search for "sales job" or "agent"? Does he/she search more often for the word graphic designer or visual? These are all information that you need to know before making the job description and that you can "discover" with a free tool such as Google Trends.
So use commonly used keywords and titles that are less complex than those used in the company and that maybe only you know. And then give importance to the style with which an ad is written: try to involve the candidate from the beginning by making him understand, thanks to the tone of voice, what the company is like. If your company is young, no to writing a serious ad, but use a more lively style for example.
Maximize your career page for mobile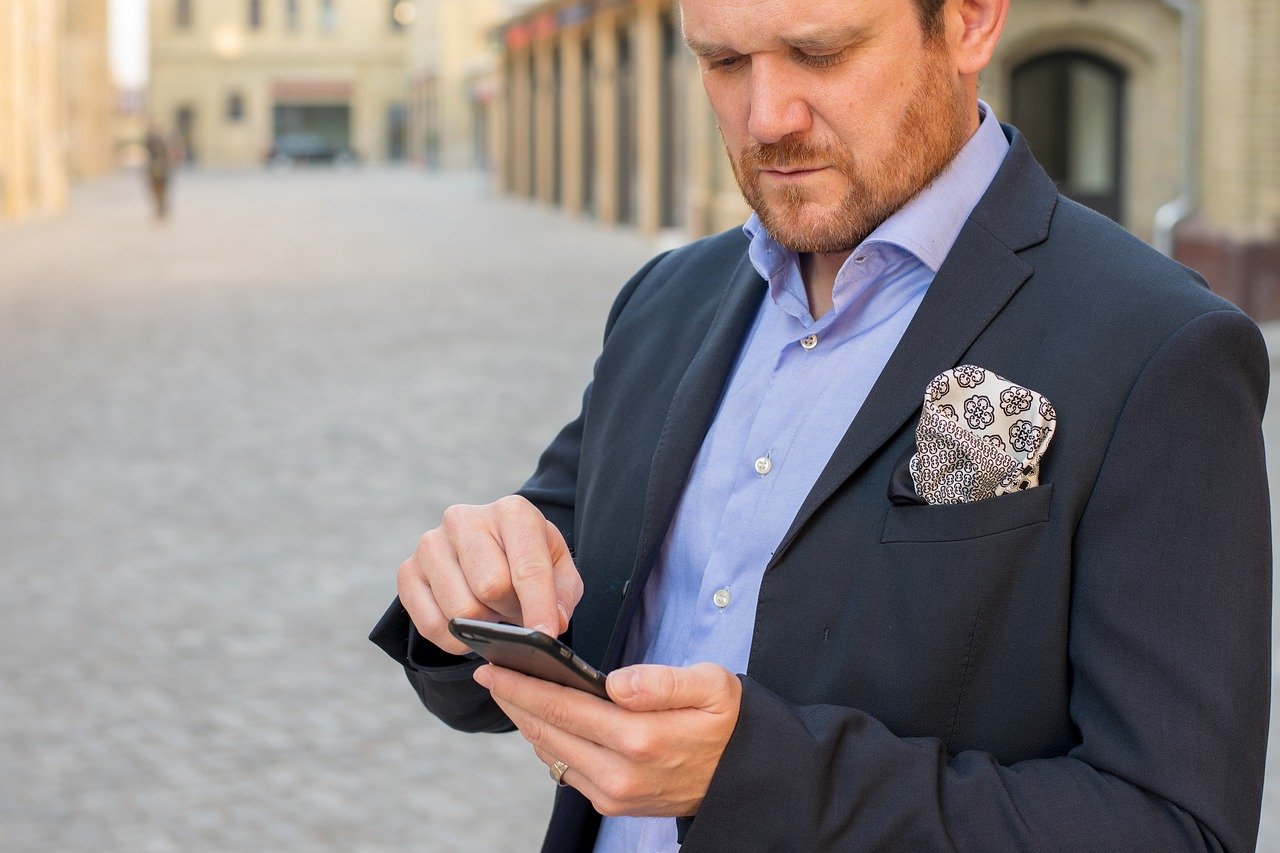 We know: most people get their news from their smartphones and this is also true for job seekers. That's why the career page must also be optimized for mobile devices, giving the candidate the chance to have the best possible experience, even while on the subway and looking at ads or sitting on the couch.
If it takes a long time for a page to load or certain information is "cut off" or not immediately visible because the site hasn't been optimized, that definitely doesn't help. An ATS can help you with that as well. Thinking about the user experience is fundamental and this must be done at 360 degrees, imagining any touch point with which they may come into contact with that particular job offer as well as designing their candidate journey.
Maintain contact after the application
An ATS can allow you to "leverage" your career page even after people have applied for the ad. How? By providing feedback to candidates, which is always one of the weakest points during the recruiting process and which, if managed well, can greatly help employer branding. With software, for example, you can send emails thanking them for applying, updating them on the selection process and how it went, and giving them the consideration they deserve.
At the end of the day, sending your CV and taking the time to do so is an act of trust and as such should be reciprocated. Not only to build your branding but to become even more the place where everyone would like to work.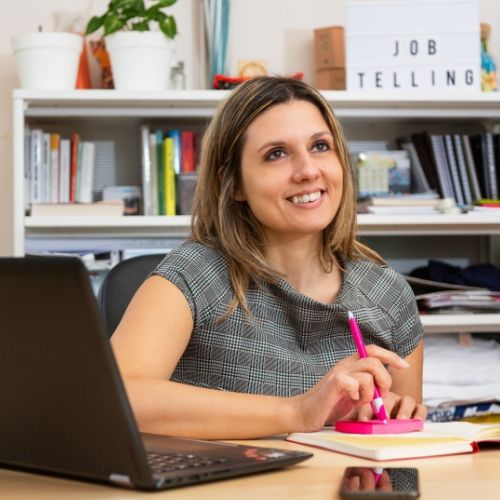 Giornalista e SEOcopywriter
Siciliana trapiantata a Milano, città che ama molto come la sua terra. Giornalista, SEO copywriter, formatrice e amante del live tweeting, scrive per varie testate e blog aziendali di lavoro, risorse umane e tanto altro.
Ha scritto nel 2020 il suo primo libro "Scrivere per informare" insieme a Riccardo Esposito, edito da Flacowski e nel 2021 altri due: "L'impresa come media" e "Content marketing per eventi".
Ama il mare, la bici, la pizza, i libri, le chiacchiere all'aperto.