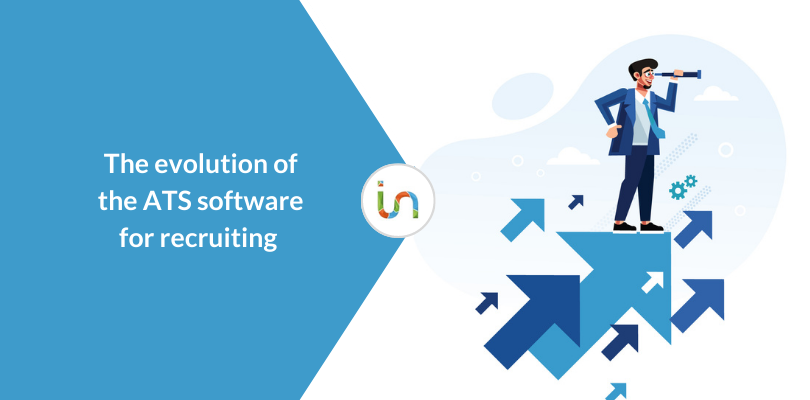 The evolution of ATS software for recruiting
Acquiring talented candidates means bringing new skills into the company. For a competitive company this is one of their main differentiators and consequently the management of recruiting and Talent Acquisition processes deserves special attention. It isn't enough to know the need of the companies and candidates, but also to have the right tools available to be able to meet those needs. Among the tools available, ATS software has become indispensable for recruiters: ATS software supports the recruiter by adapting to all of their requirements. But how has this recruitment software evolved over time? Let's find out in this article.
Managing Human Resources: before and after ATS
The emergence of ATS software (Applicant Tracking System) represented a turning point for the management of Human Resources. ATS software opened the door to the digitisation of the search and selection process, providing recruiters with the necessary resources to conduct, organize and monitor recruiting activities in a much more structured way. In recent time it has also been possible to regine these processes with the addition of innovative artificial intelligence technologies.
We can distinguish between the management of recruitment processes BEFORE and AFTER ATS software was introduced.
Before the introduction of recruitment software, the search and selection of candidates was carried out manually with job advertisements published mainly in newspapers and applications made in hard copy, creating a whole series of obstacles and limitations for the human resources team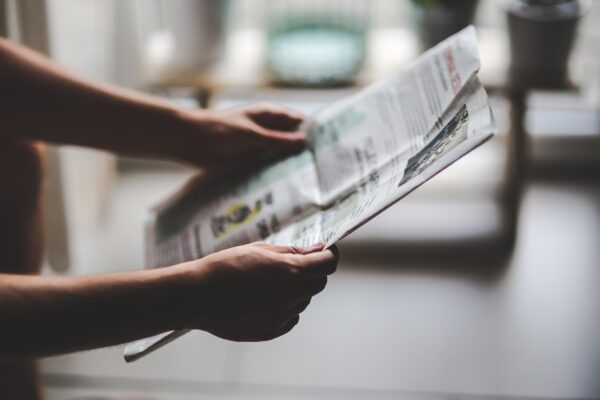 Over time, there has been a trend towards a more digitised management of processes, with use of tools such as emails, excel files and simple application forms on websites to submit applications.
ATS software overcomes some of the most obvious limitations – time, and therefore cost – of manual management of the HR processes. Using ATS software, recruiters can operate truly digitised and centralised management of their recruitment processes making them faster and consequently less expensive.
How ATS software really works
As we covered in this and previous articles, and as is well know to many involved in HR, the ATS is an Applicant Tracking System, a recruitment software used to manage and organize all the phases of the candidate search and selection process.
Despite what its name suggests, ATS is not used to only keep track of the applications received! An ATS, like In-recruiting, helps the recruiter to:
carry out all the search and selection activities with a single tool, with a centralised and digitised approach
speed up the screening of applications
facilitate searching candidate CVs. in the database
optimism time and resources
monitor data and build a more overall effective Talent Acquisition strategy
Overcoming the limitations of manually managed HR process, an ATS software increases how far and wide the job advertisements are published: with the multiposting feature, the advertisements are published simultaneously on several channels (Job Board, job sites and free and / or paid portals) and this makes them visible to candidates at any time, form any place and though any device.
Beyond ATS software: the role of artificial intelligence
Although general features are shared by almost all recruitment software, some have evolved to provide more specific features in response to the need and wants of recruiters and the HR team
For example: synchronous or asynchronous video-interview solutions and tools for internal collaboration or remote work organization, that have been developed during the period of the pandemic. This includes Meetin (the live video interview platform) and the module for managing online events created by In-recruiting in 2020.
Similarly, the growth of the available data and information collected during the selection process has prompted features to seek more innovative, smart systems capable of automating and optimizing selection activities. All this without compromising the quality of the results but rather by leveraging techniques and algorithms capable of continuously improving the processes (self-learning).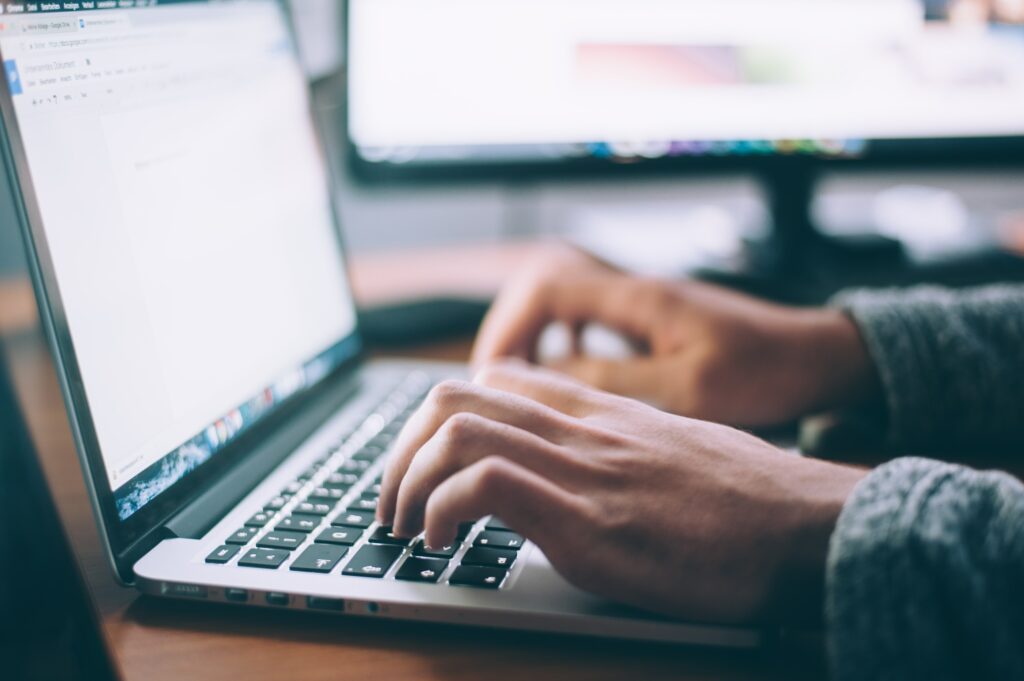 The application of artificial intelligence to the recruitment process represented a further turning point for the HR world. In addition to the normal functioning of the ATS, technologies have been added that exploit Machine Learning, Deep Learning and Naturale Language Processing (NLP) algorithms. By using smarter tools, it's possible to improve the performance of the technology and acquire the best candidates more efficiently.
How intelligent ATS software works
Intelligent ATS software is an Applicant Tracking System that uses artificial intelligence.
Through algorithms such as those mentioned above, artificial intelligence is able to improve how some of the typical ATS features operate. By integrating a proprietary intelligence technology such as Inda (INtelligent Data Analysis) into your ATS, for example, you can:
enhance the search for candidates with semantic search;
obtain an ordered shortlist of suitable candidates for an advertisement based on semantic scoring, even in the case of very high number of CVs;
identify the best match between a job posting and a candidate.
But artificial intelligence also offers new features: it significantly improves the application process for candidates with the self-completion of application forms; facilitates the extraction of information with CV / Resume parsing; and helps to collect data on candidates with sentiment analysis techniques. It also facilitates the generation and sharing of anonymous CVs amount colleagues / companies / customers making the selection processes more objective and creating a more inclusive company. Plus much more.
Despite their continuous evolution, or perhaps also because of their continuous evolution, ATS software continue to be the subject of criticism and scepticism (often magnified by concerns related to the use of artificial intelligence). Knowing these tools and understanding their applications, features and potential, however, is essential for a conscious, correct and beneficial use of technology which, of course still ultimately requires human input and involvement (that of the recruiter).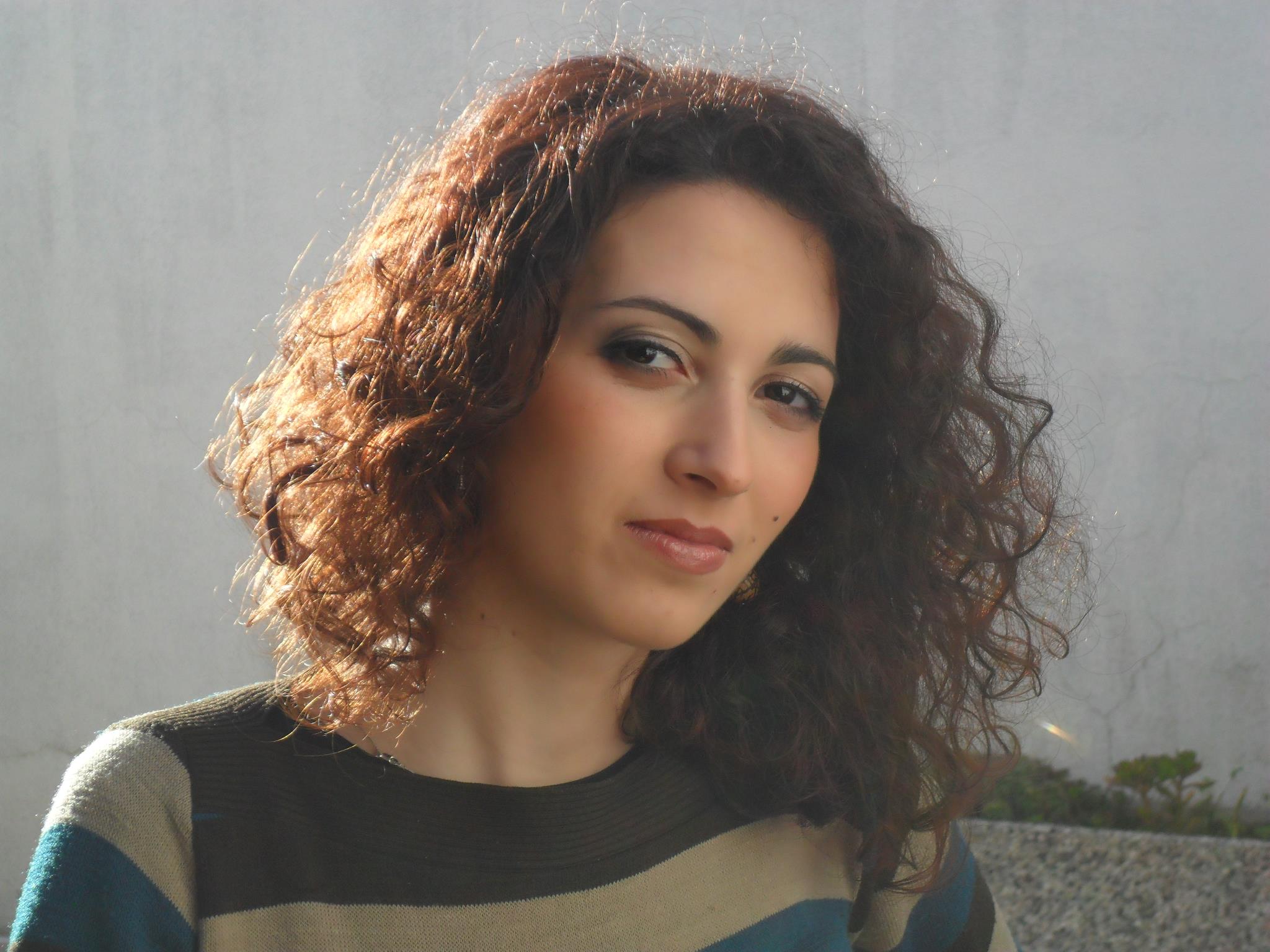 Digital Marketing presso In-recruiting