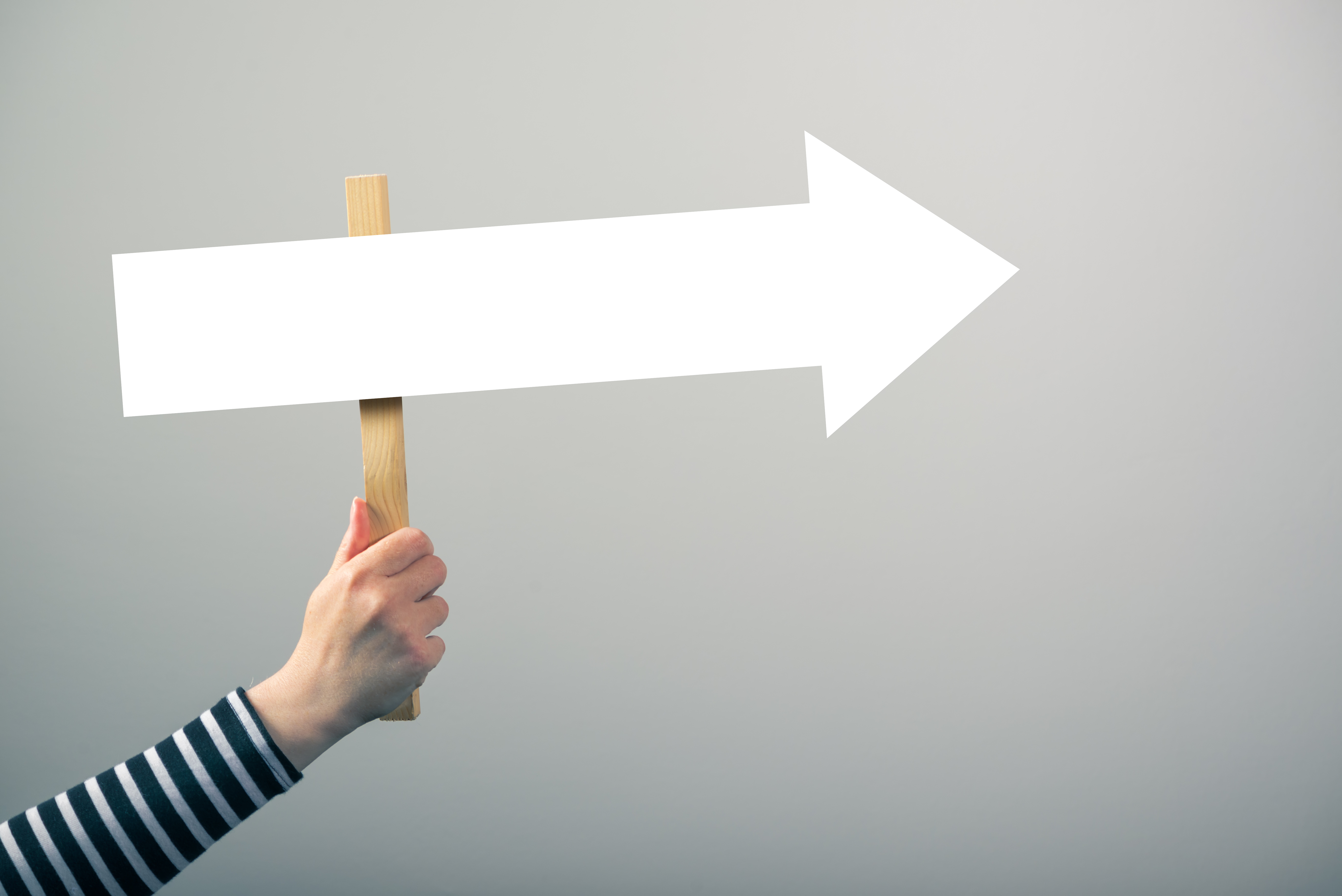 Applicant Tracking Systems: 10 Statistics to Guide Your Choice
Is your company evaluating whether to purchase new Recruitment Software?
Until a few years ago, advanced recruitment management platforms (called Applicant Tracking Systems, or Recruitment Software) were reserved mainly for large companies, making it difficult for small and medium sized companies to attract the best candidates.
Fortunately in recent years these platforms have become the standard for companies of any size and industry.
This change is mainly due to new cloud solutions entering the market and a general downturn in pricing.
How does an Applicant Tracking System work? An ATS is recruitment software that allows you to manage the entire recruitment process, from the creating a 'Work with us' section on your company website to posting job vacancies; from tracking and screening applicants, to managing interviews and the final selection of the best candidate. These features lead to a net saving of time across all the stages of the recruitment process.
If you're still not sure whether to adopt a solution of this type into your business, here are some statistics that might help you:
1) 76% of applicants prefer to submit their CV through a company 'Work with us' section.
[Source: Potentialpark]
2) 90% of companies claim that the 2015 labour market is candidate driven (compared to 54% in 2011)
[Source: Recruiter Sentiment Study 2015]
3) 81% of hiring managers thing that using technology to attract candidates quickly and efficiently will be a great advantage to the recruitment process over the nest 3-5 years.
[Source: The Hiring Process Report – Kelly]
4) 75% of multinationals use an Applicant Tracking System to track and filter CVs before a recruiter begins to analyse them.
[Source: Careerealism]
5) 60% of medium-sized companies use an ATS.
[Source: Talentsquare]
6) On average a job ad receives 250 CVs to be managed through the screening phases. Companies like Google receive an average of 75,000 CVs per week
[Source: Visibility]
7) An ATS can successfully filter 75% of the applicants.
[Source: Careerrealism]
8) 58% of applicants negatively evaluate their candidate experience due to lack of feedback from the company. Only 5% of applicants evaluate their candidate experience as 'excellent'.
[Source: Visibility]
9) 40% of candidates who try to apply using a mobile device, abandon the process if the ATS is not mobile friendly.
[Source: CareerBuilder]
10) 94% of those who used an Applicant Tracking System claim that using an ATS has improved their recruitment process.
[Source: Capterra]
These are just some of the reasons to purchase an ATS and make your company's recruiting process faster and more effective.
Testing an ATS remains the best way to directly experience the benefits and impact on your recruitment performance. That's why In-recruiting provides a free trial of their Applicant Tracking System. Want to improve your recruiting? Take a 14 day free trial now (you don't need to install anything on your computer).