Everything you need to hire in one place!
In-recruiting is the next generation Applicant Tracking System, an HR software designed to help recruiters find and manage talent, in less time. In-recruiting is available in 11 languages ​​and compatible with any third-party software via API
Our customers are our best guarantee
Multinationals, SMEs, Headhunters and Staffing Agencies.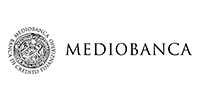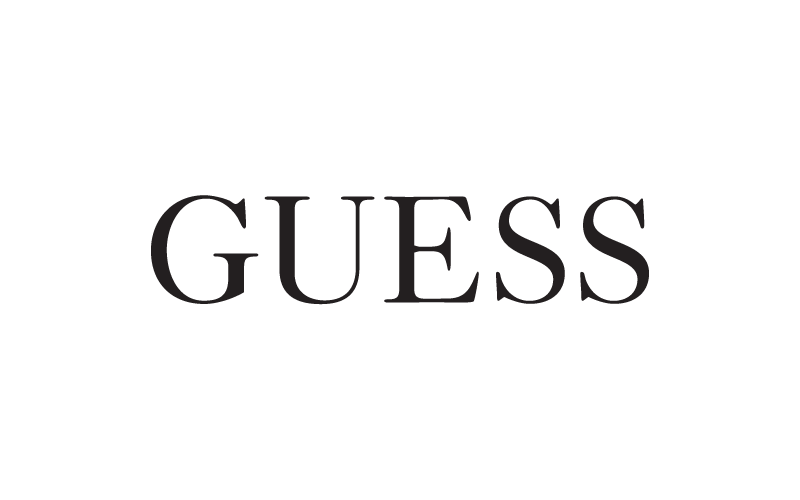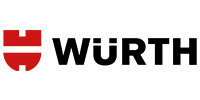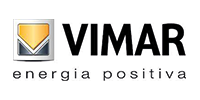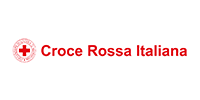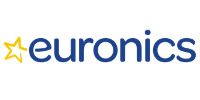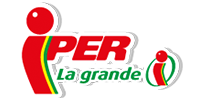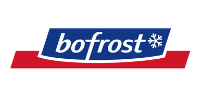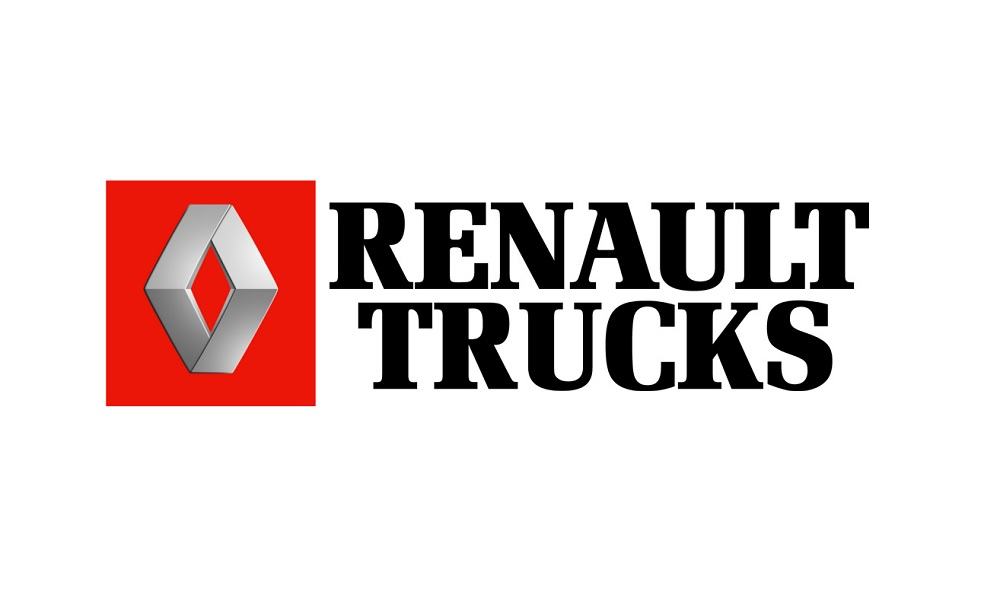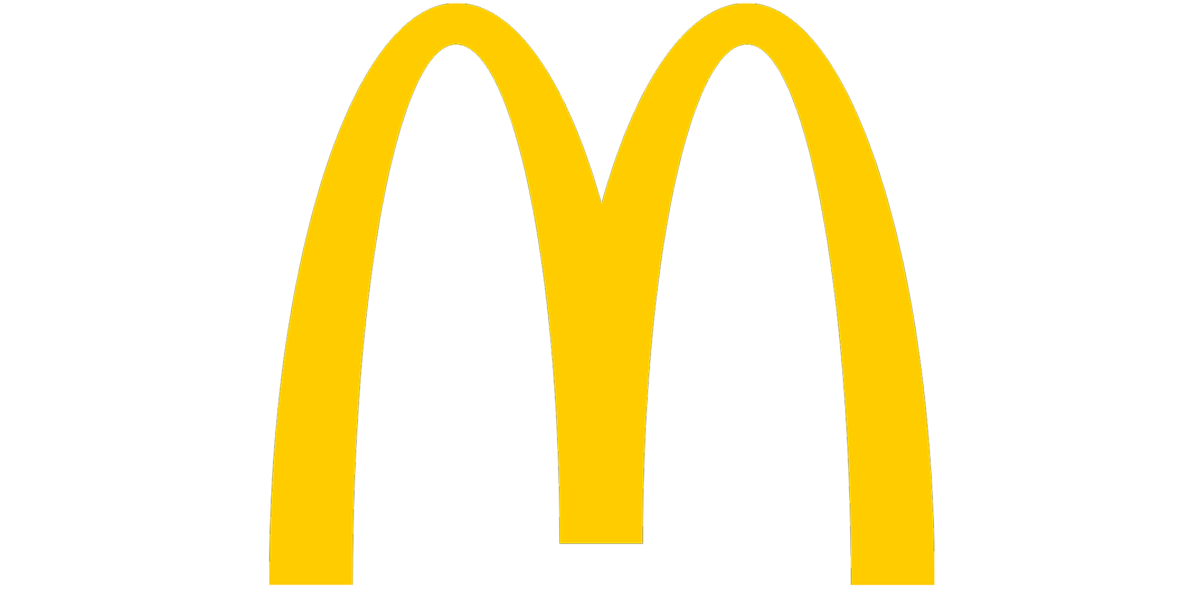 Do twice the work in half the time
In-recruiting is the most powerful platform for the staff search and selection
Third party integration
In-recruiting is flawlessly integrated with a wide range of apps and solutions from third parties. We created for our clients a real marketplace of integrated solutions from partners, with the possibility to choose which software to integrate with: Job Boards, HRMS, Employee Management Solution, Performance Evaluation, Payroll Solutions, Video-interview Apps and Social Networks. Thanks to our API, you can exchange input and output information with third parties solutions, managing all your processes form In-recruiting.
All features
Choose the In-recruiting version that best suits you:
Solution designed for Companies, Headhunters or Staffing agencies.
The Applicant Tracking System (ATS) developed to give companies a complete and centralised management of all their recruitment processes.
Companies
A Staffing Software developed to support the Employment and staffing agencies to quickly find the best candidates and manage their clients and orders.
Staffing agencies
Why choose In-recruiting
Reliability, safety and support are our main preoccupation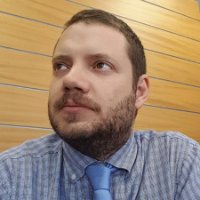 Marco Caruso
HR Manager
Jakin S.A
"In-recruiting provides us a shortlist of candidates having the best skills and offers a visibility that we previously didn't have. The main functionalities we use are the multiposting and the valuation of CV's to find the perfect candidate."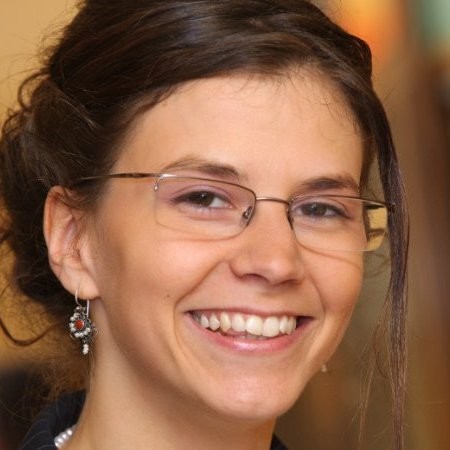 Isabella Brianza
Human Resources Manager
PerMicro
"In-recruiting allows to standardise the selection process, to share feedbacks on candidates among colleagues, to archive and doing the screening of CV's and to send feedbacks to candidates."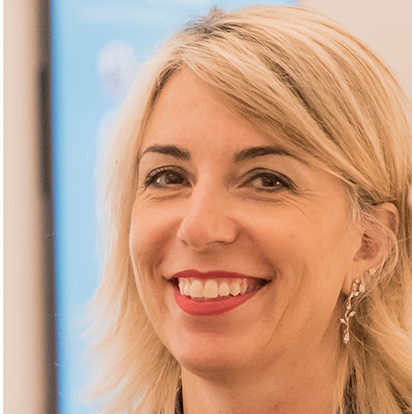 Erika Perez
HR Director
Exar Social Value Solutions
"Our Exar consultants immediately found user friendly the system thanks to the possibility to quickly publish job offers in multiposting, doing the screening of applications and suggesting the best candidates."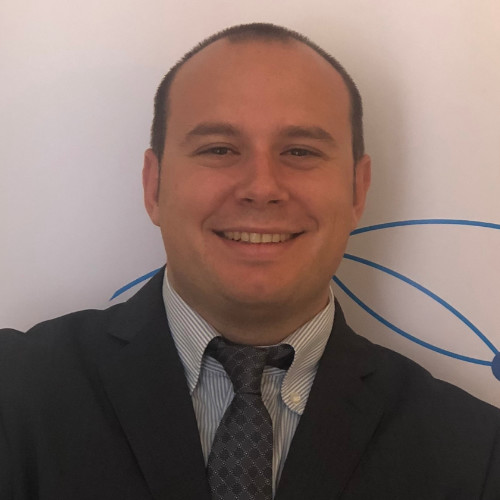 Daniele Grandini
Managing Partner
Tailor&Fox S.r.l
"In-recruiting allows to group all the applications within the same database and therefore save a lot of time in screening and sharing informations among colleagues in a much faster and smarter way"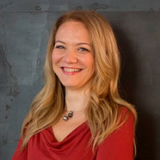 Daniela Avidano
HR Manager
Ottosunove S.r.l.
"The functionality that has made the greatest difference to us is the Multiposting of the job ads: it takes just one click to publish on 35 portals. The client assistance has been outstanding: In-recruiting is one of the few providers who always respond quickly and are proactive to offer solutions and solve any problems. We're completely satisfied."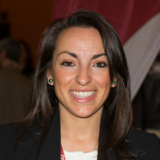 Valentina Casadio
HR Business Partner
Horsa S.p.A.
"In-recruiting has allowed our recruitment team to search for expertise within the candidate profile database. Up until now there wasn't any tool that could manage the entire recruitment process while being integrated with the company website, instead all the operations were handled manually and wasting a lot of time."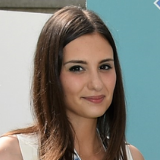 Laura Ferretti
Recruiting & HR Management Team
Dedalus S.p.a.
"Using In-recruiting as an Applicant Tracking System and as an Employer Branding platform, I found it powerful, agile, intuitive, and responsive to a growing business."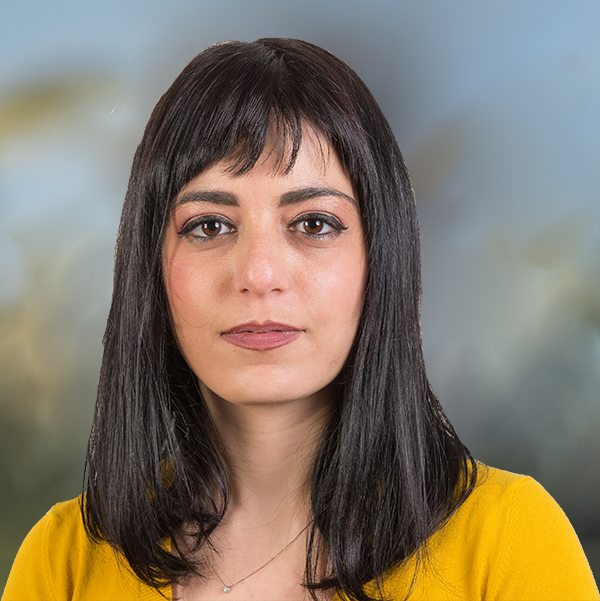 Silvia Campanari
HR Recruiter
AVR S.p.A.
"We are very satisfied with the service offered by In-recruiting as it allows us, especially in the busiest periods of recruitment, to efficiently conduct the recruitment and selection process and results in valuable time savings".